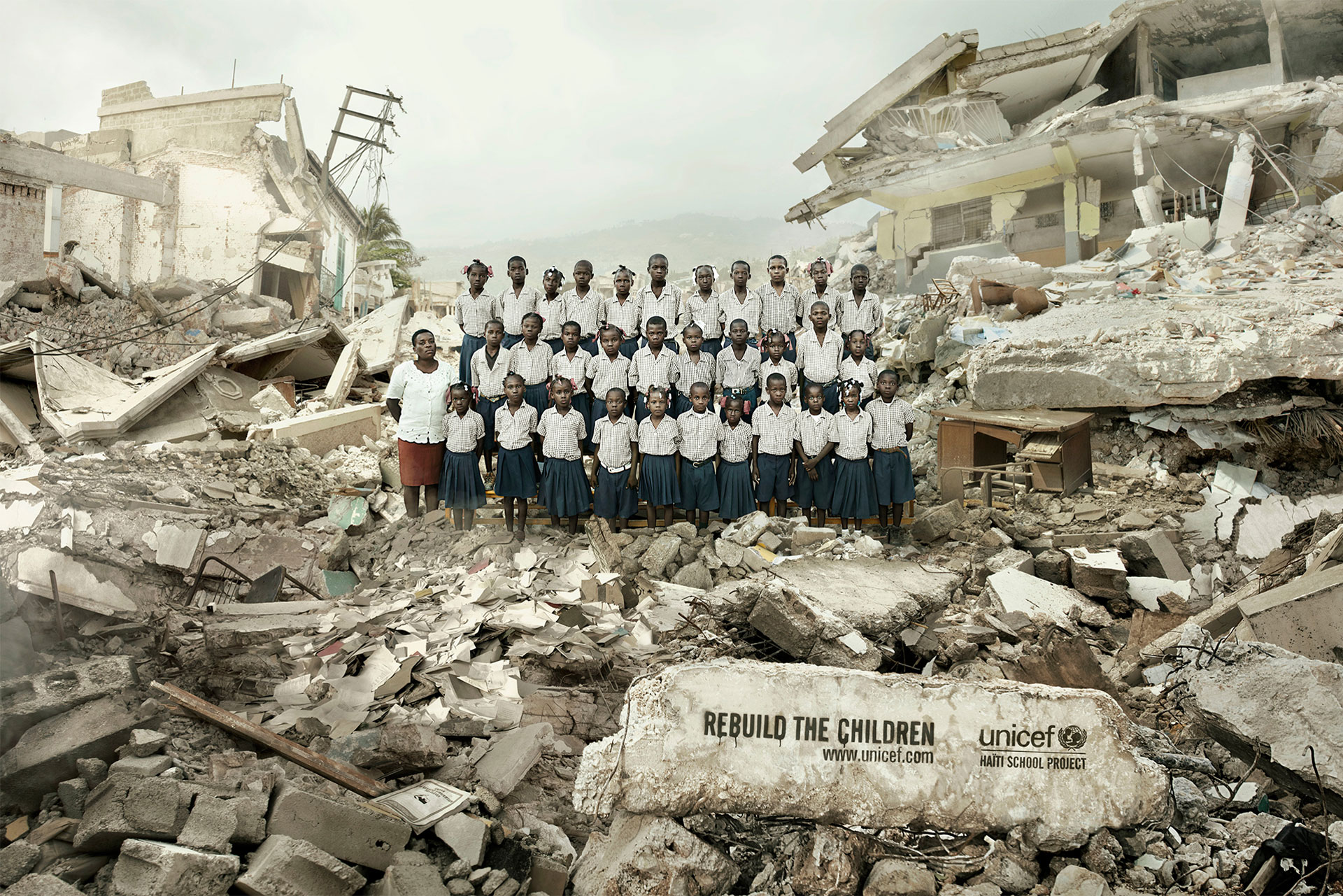 POSTER • STREET ART • WEB VIDEO • BEHIND THE SCENE VIDEO • ART DIRECTION • CONCEPT • COPYWRITING
After the earthquake hit Haiti in 2010, one of the UNICEF emergency missions was to bring children back to school.
School is a crucial social environment for kids who have lost so much, it recentres them in the regular rhythm of life following disaster. The goal of this campaign was to highlight the situation and raise funds to rebuild schools that would help rebuild the childrens' lives.
After the print campaign, we launched a webvideo with the pupils singing.
Then, we created a huge street campaign on the walls of a Parisian school to connect with Parisian schoolchildren and open the discussion within their families about supporting children from Haiti.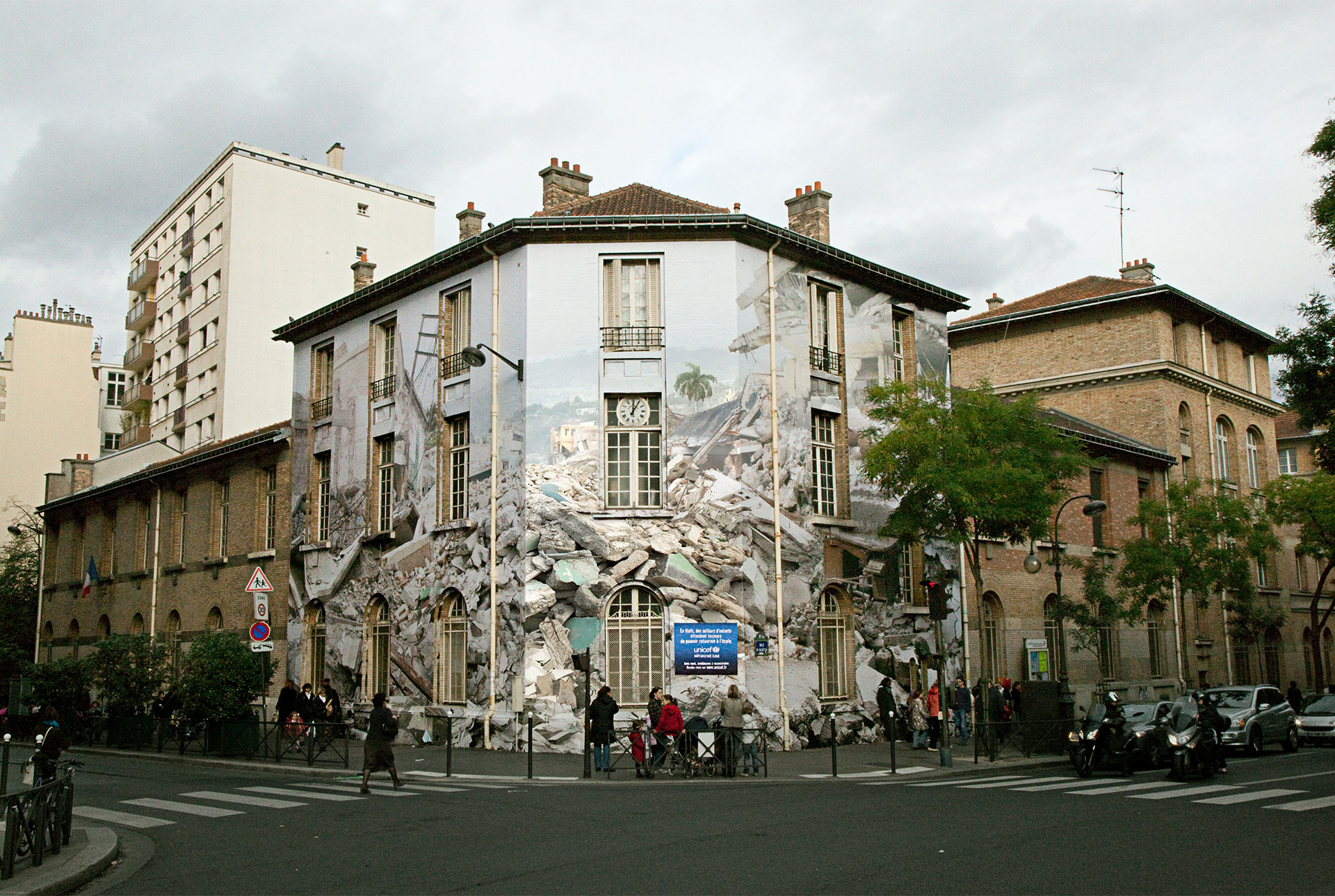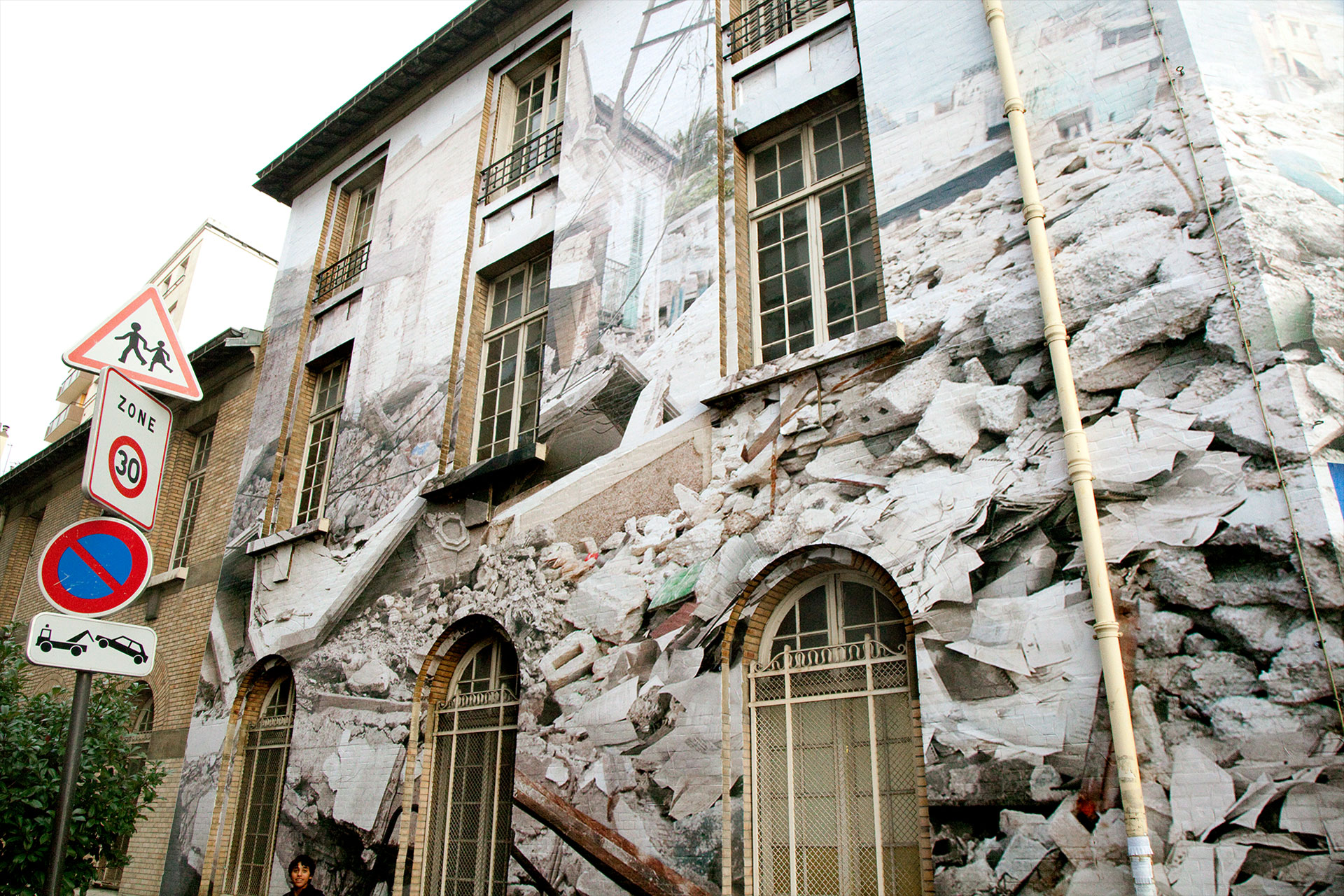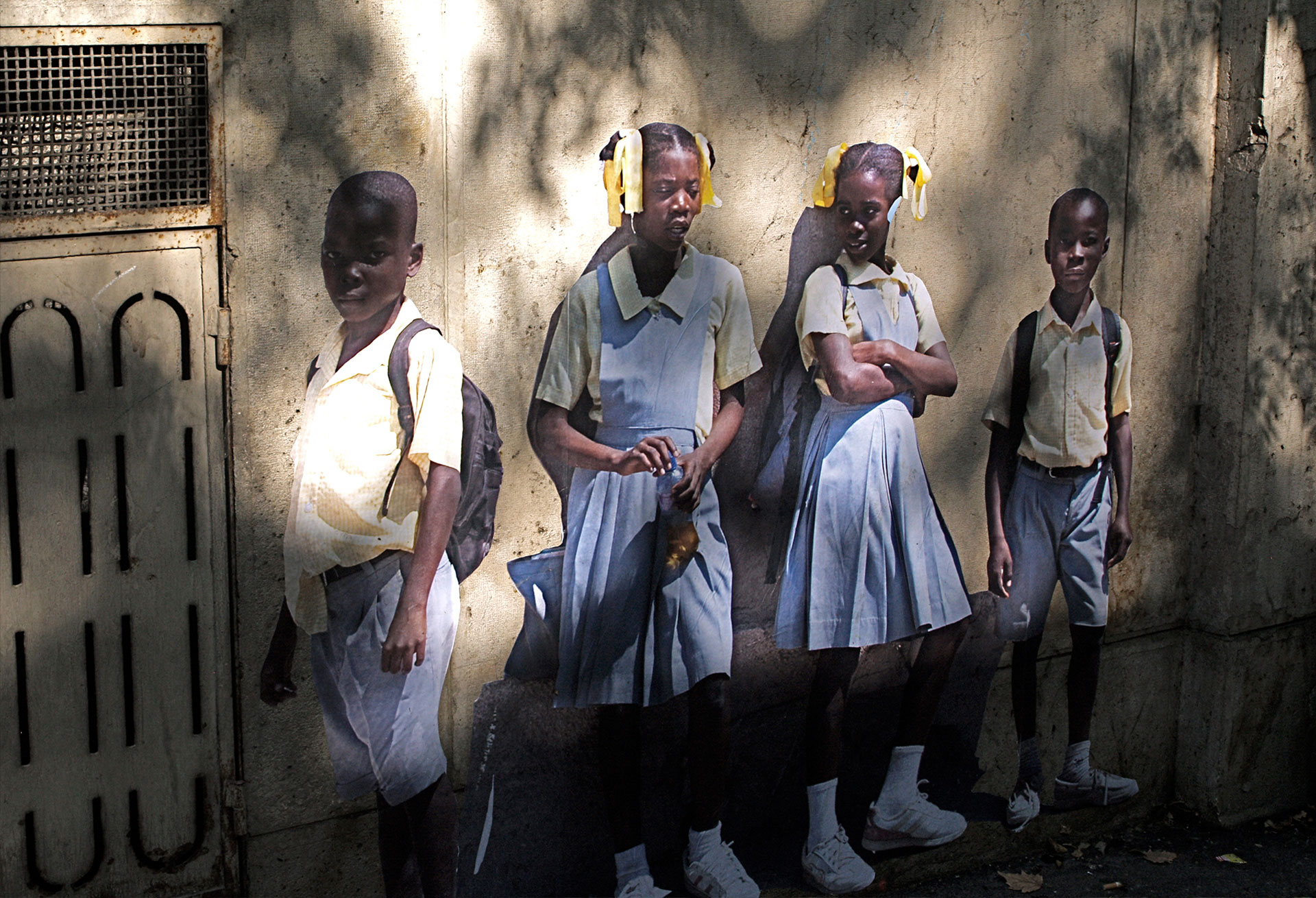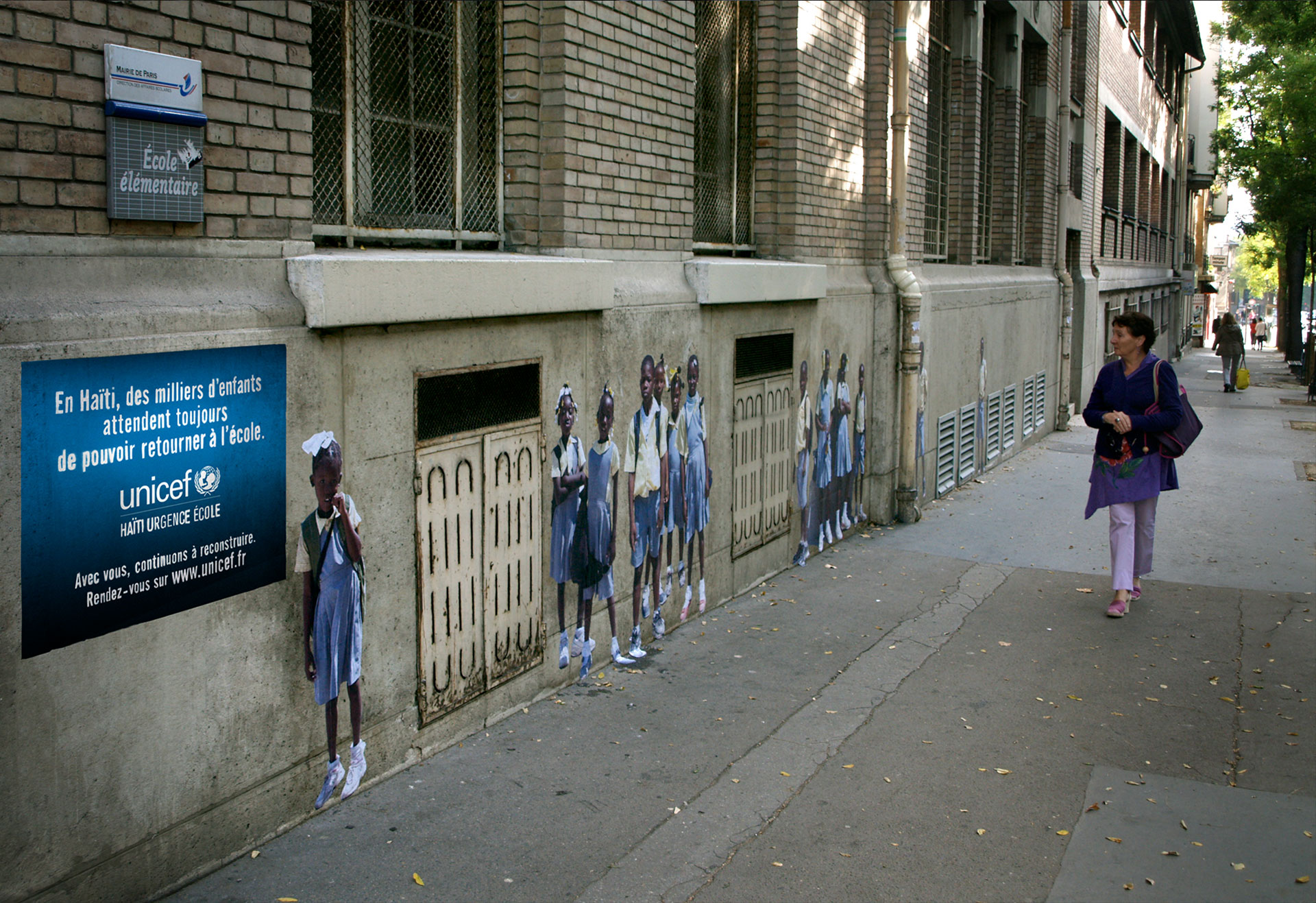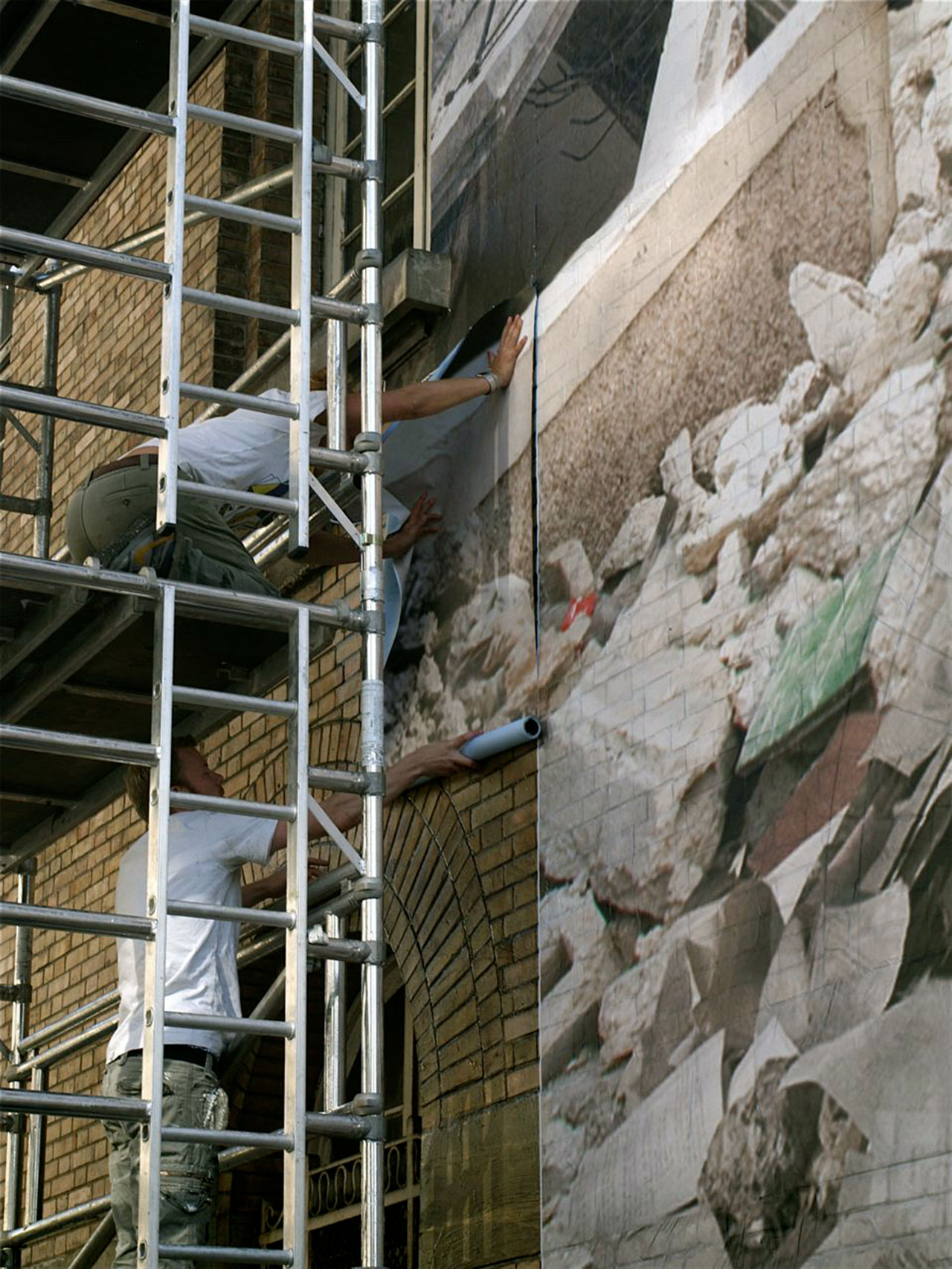 Co-Directed with Maxime Rossi
close