THE ART OF AÏKIDO
WEB VIDEO
Director: Wedothatstuff
DOP: Jean-Charles Baravian
postproduction : Mathias@wedothatstuff
Music artist : Nestor Laurent & Clément Mengelle

With APA14, a parisian Aïkido club, we decided to set up a workshop in an old house near Paris to discover and capture the essence of the martial art named Aïkido.
In Aïkido, fighter use the energy and agressivity of his opponent to reverse it into peacefull danse.
After shooting the video, we used the still images to create content for the new website design.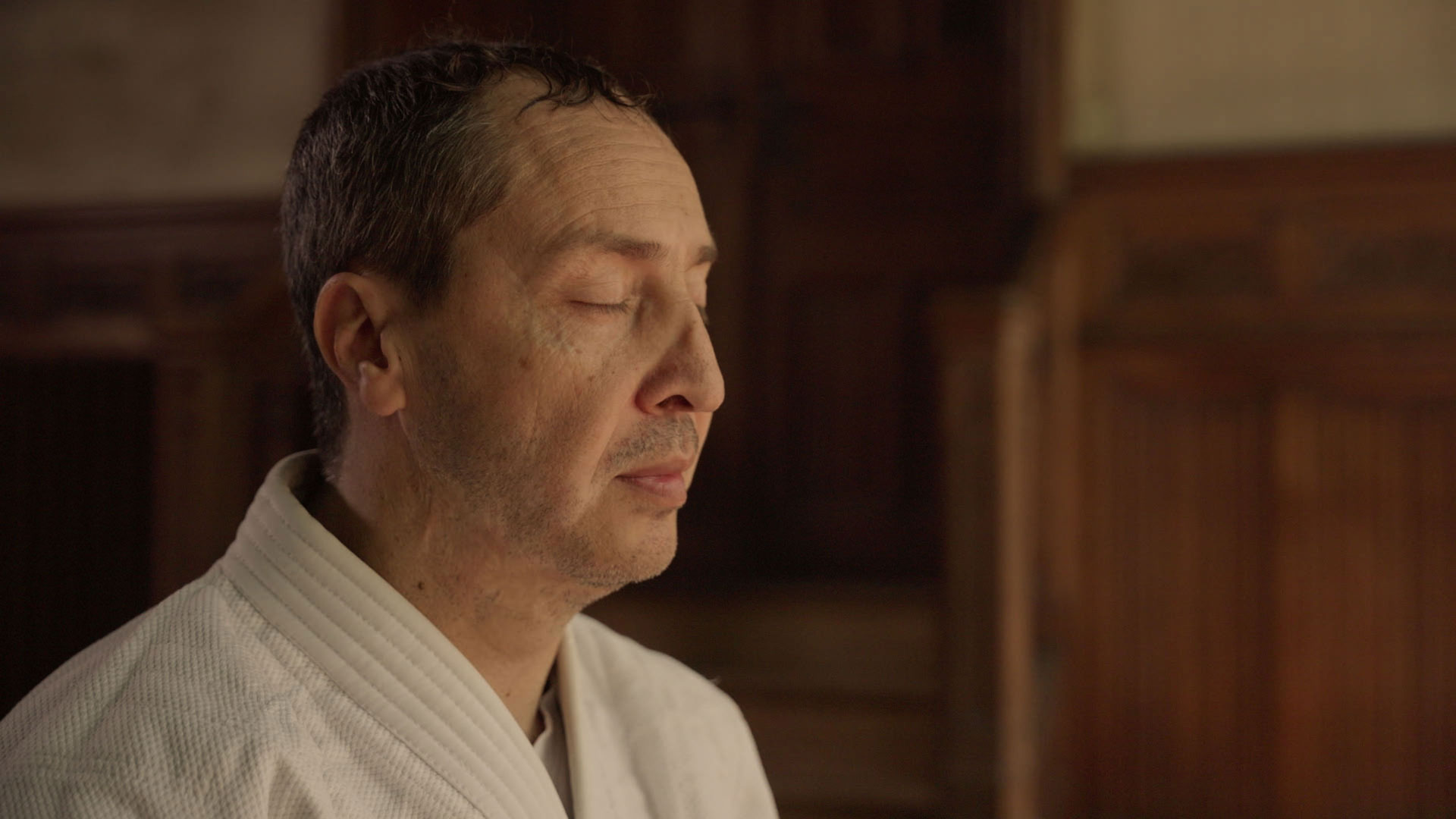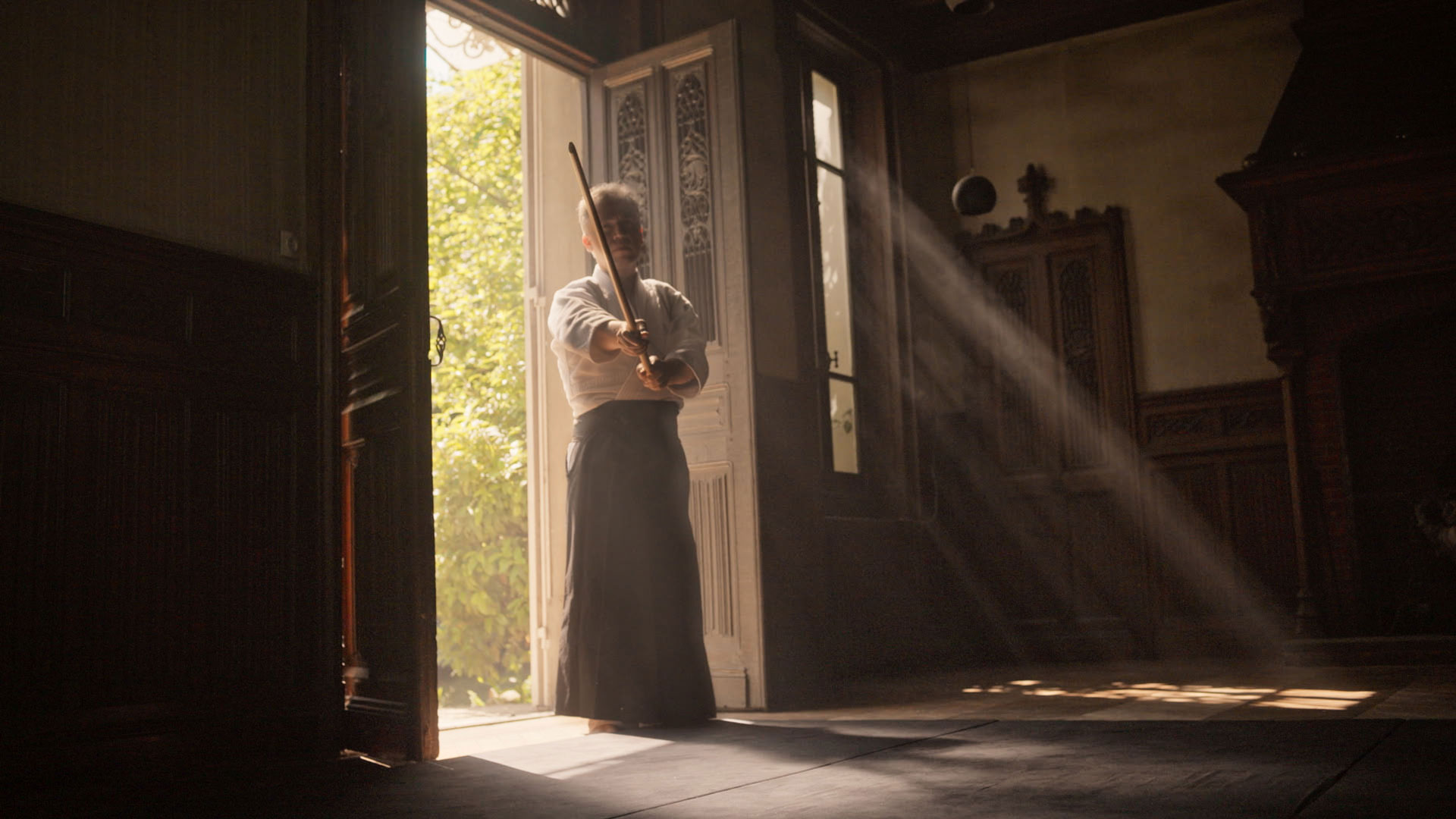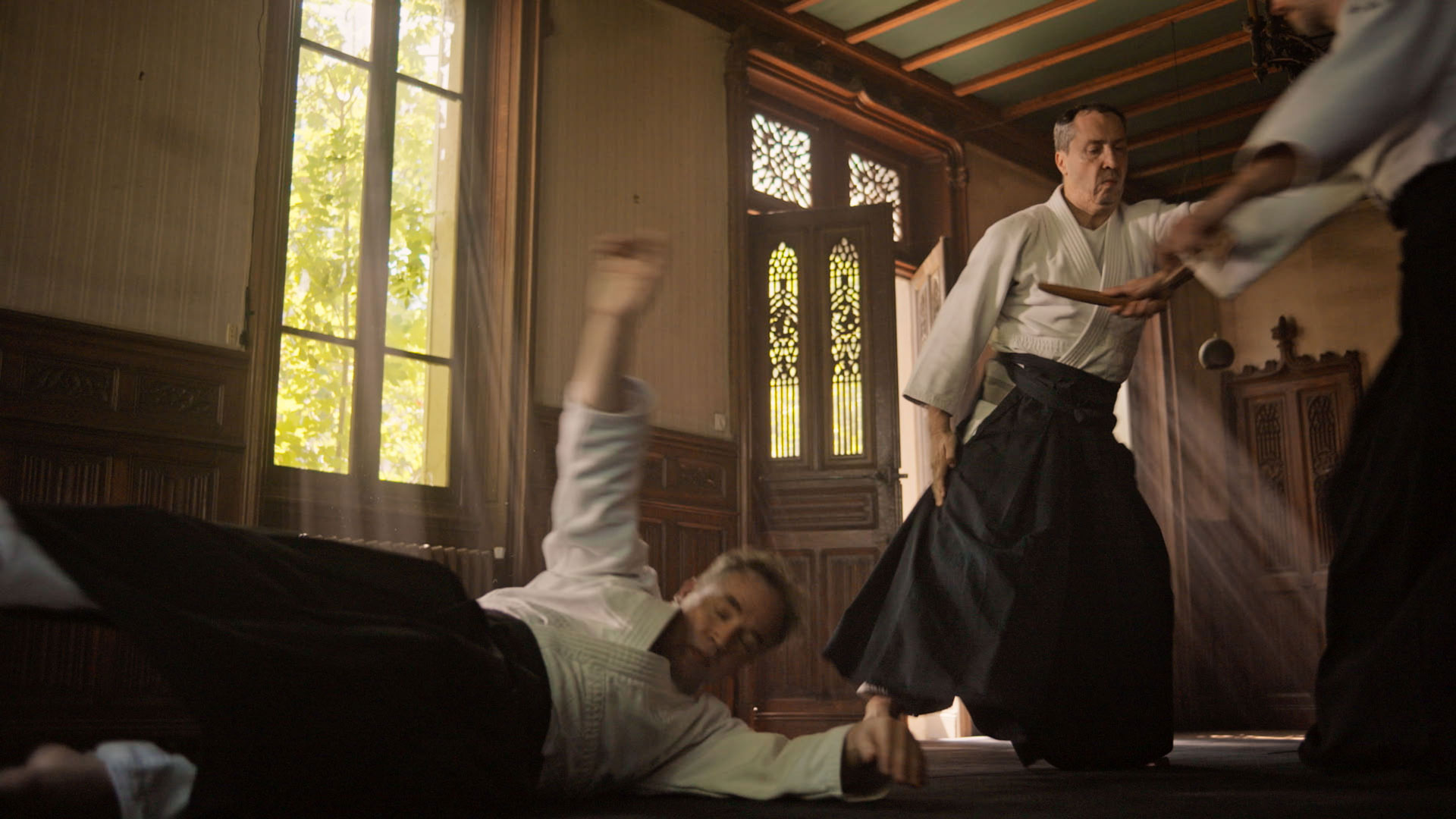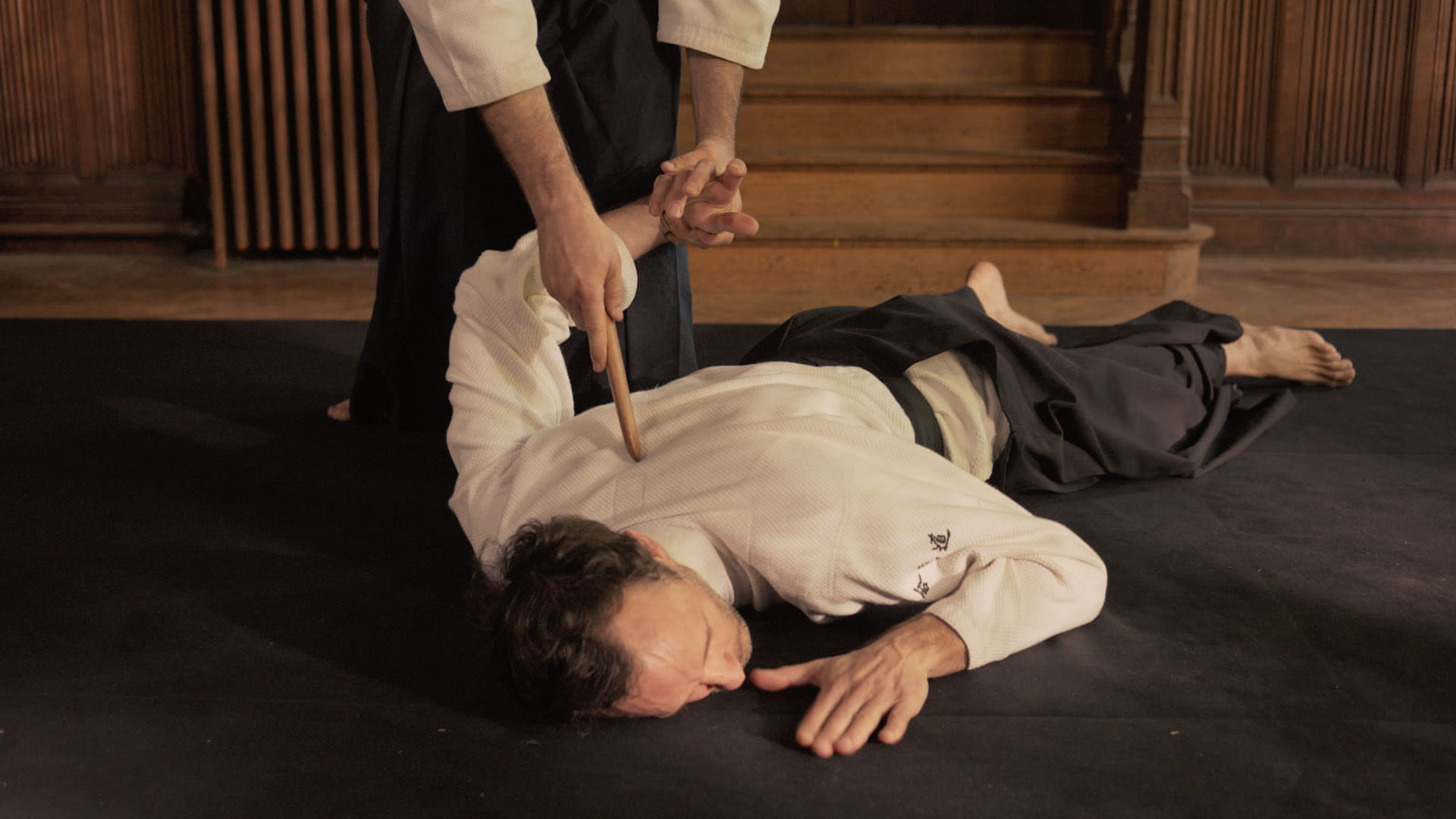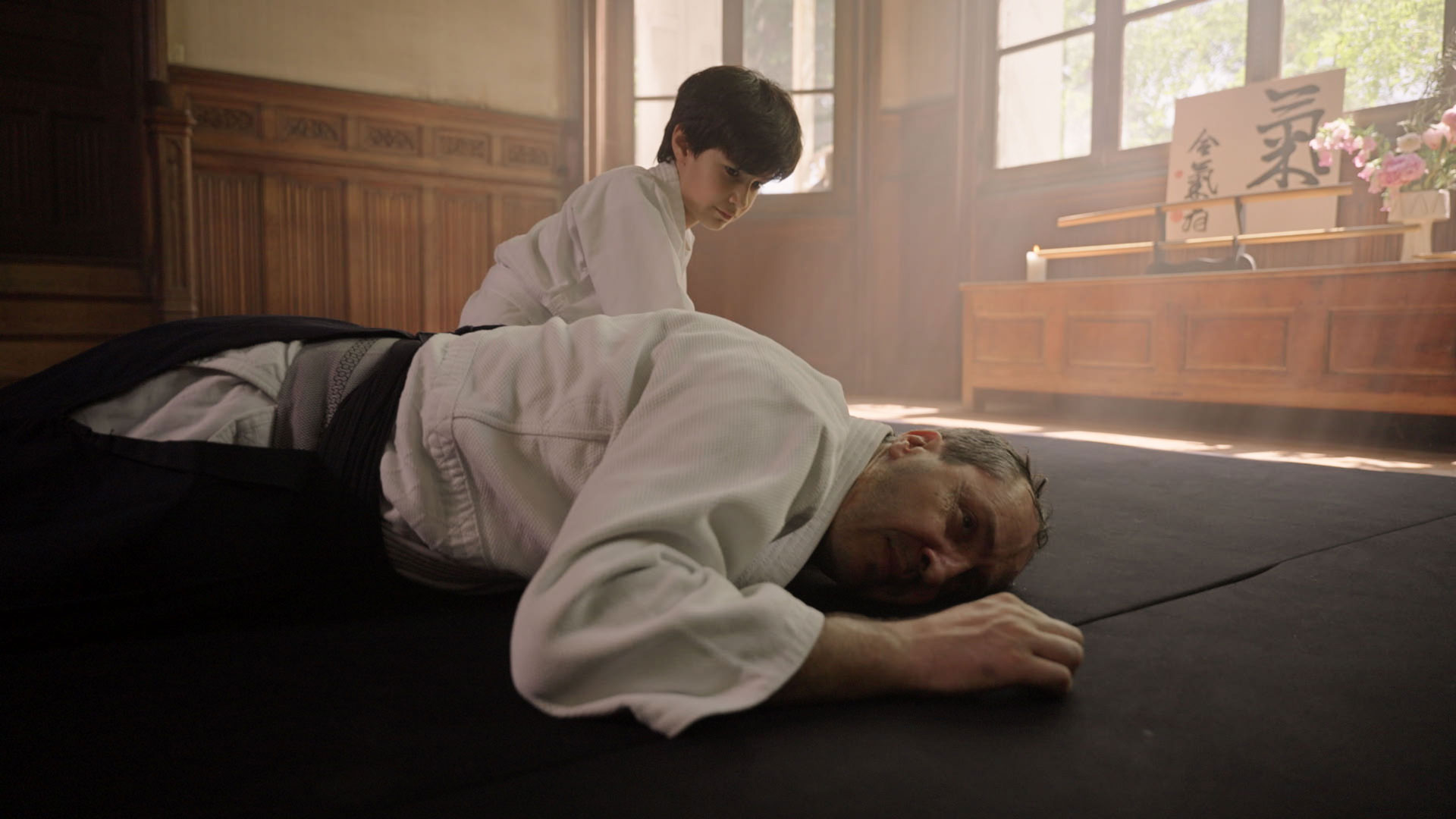 close