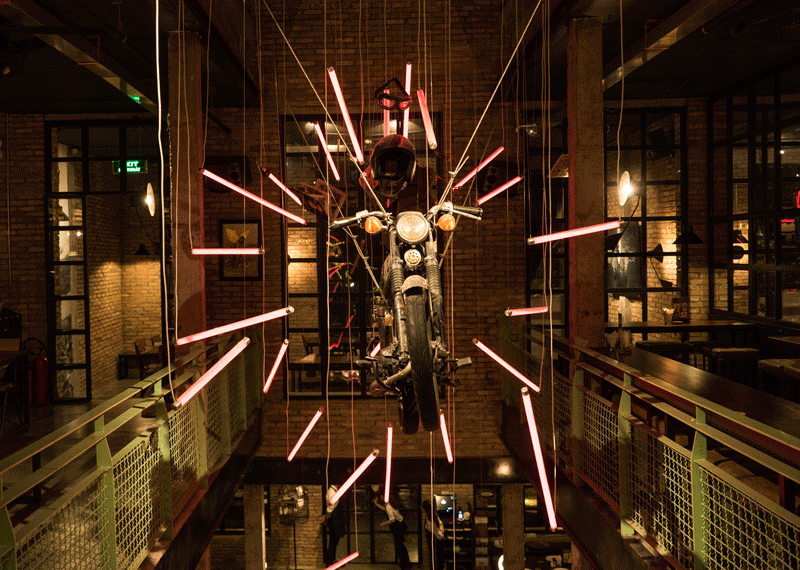 Belgo brewery is a Belgian beer club located in Ho Chi Minh City which offers its own beer brewed in Vietnam. We developed a global concept to introduce the singular spirit of Belgium to Vietnam.
Belgium is famous for its creative, amusing comic books, its renowned singers and artists, but also for its relaxed style of life which is even better enjoyed with tasty Belgian beer.
In collaboration with French artist SubyOne, we brought the spirit of Belgian comic books together with the Honda67, a classic Vietnamese motorbike. This flying mortorbike surrounded by colorful neon lights creates a powerful and dynamic installation between the two floors of the beer club.
Around the club, we created a dozen of original paintings integrating them on top of old Belgian B&W photographs to highlight the unique Belgian twist. To push the concept further, we broke up the vertical lines of the architecture by using colorful abstract shapes that created new forms in this warehouse dedicated to beer and fun.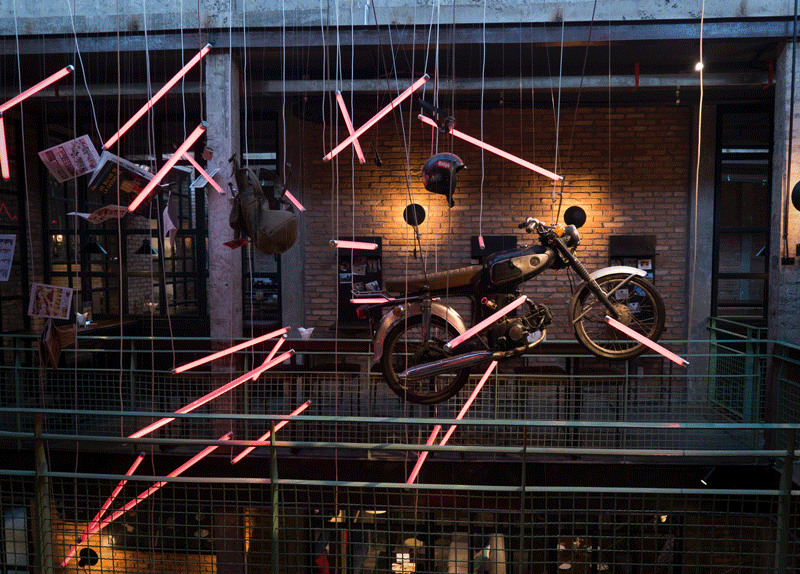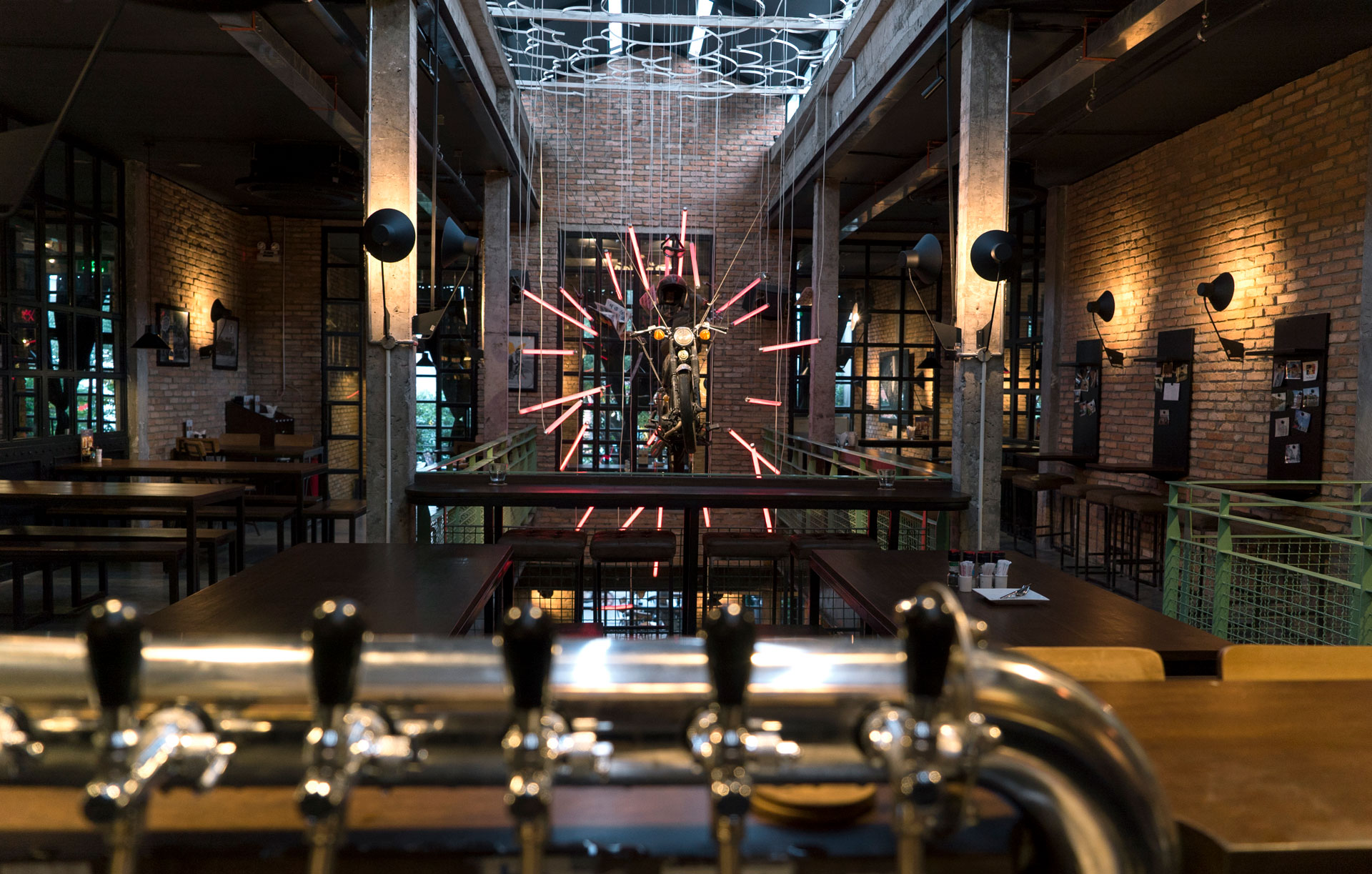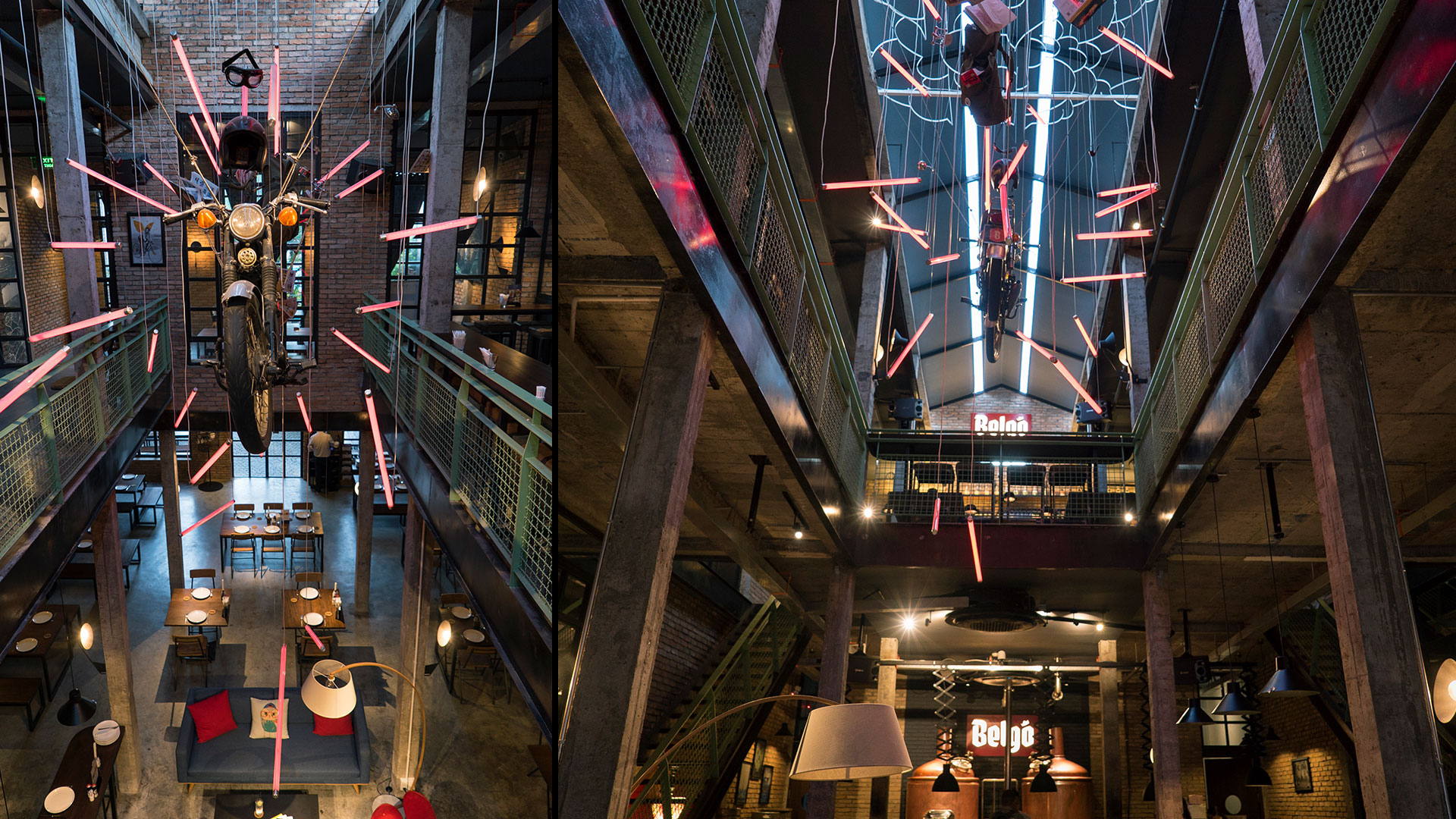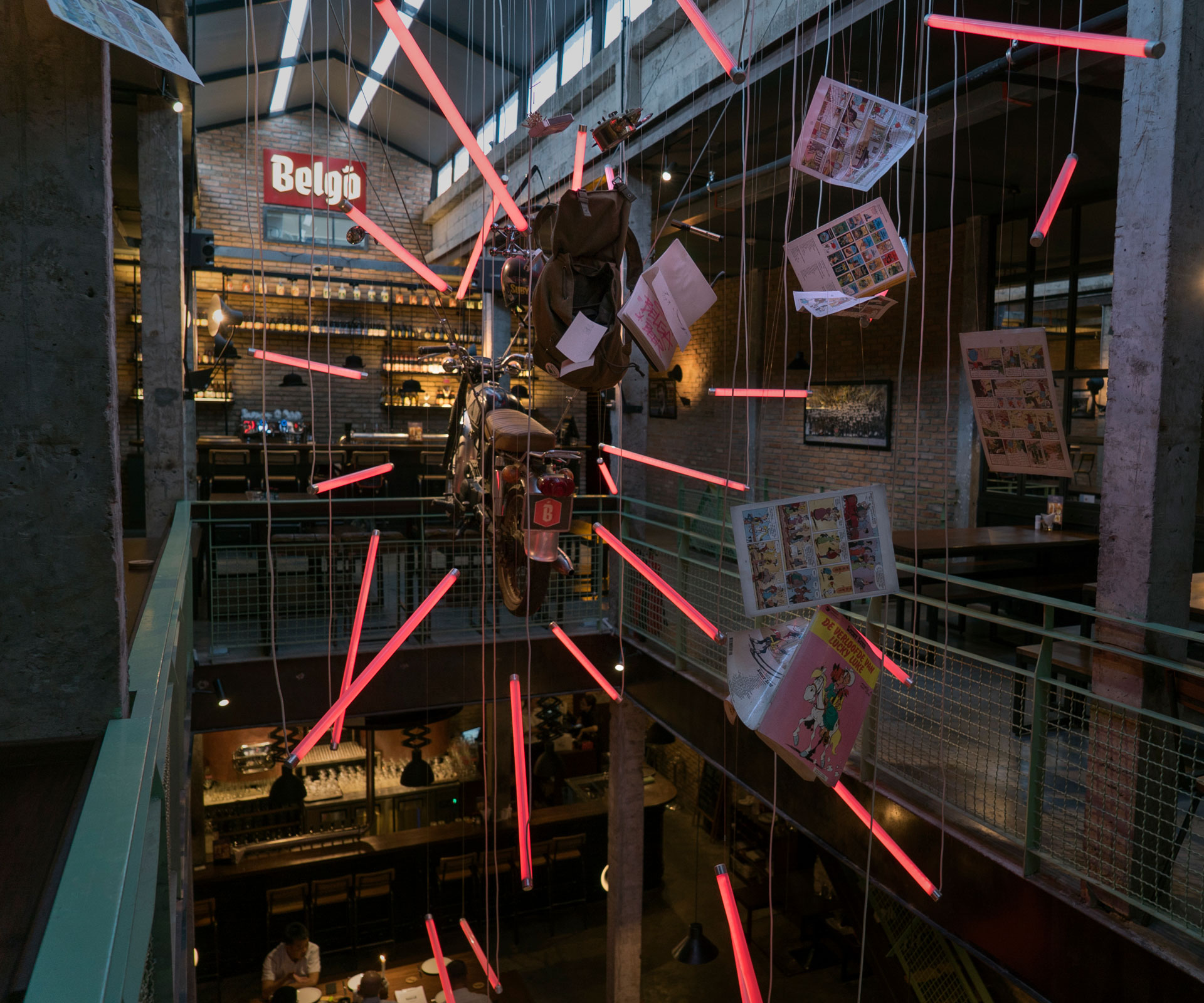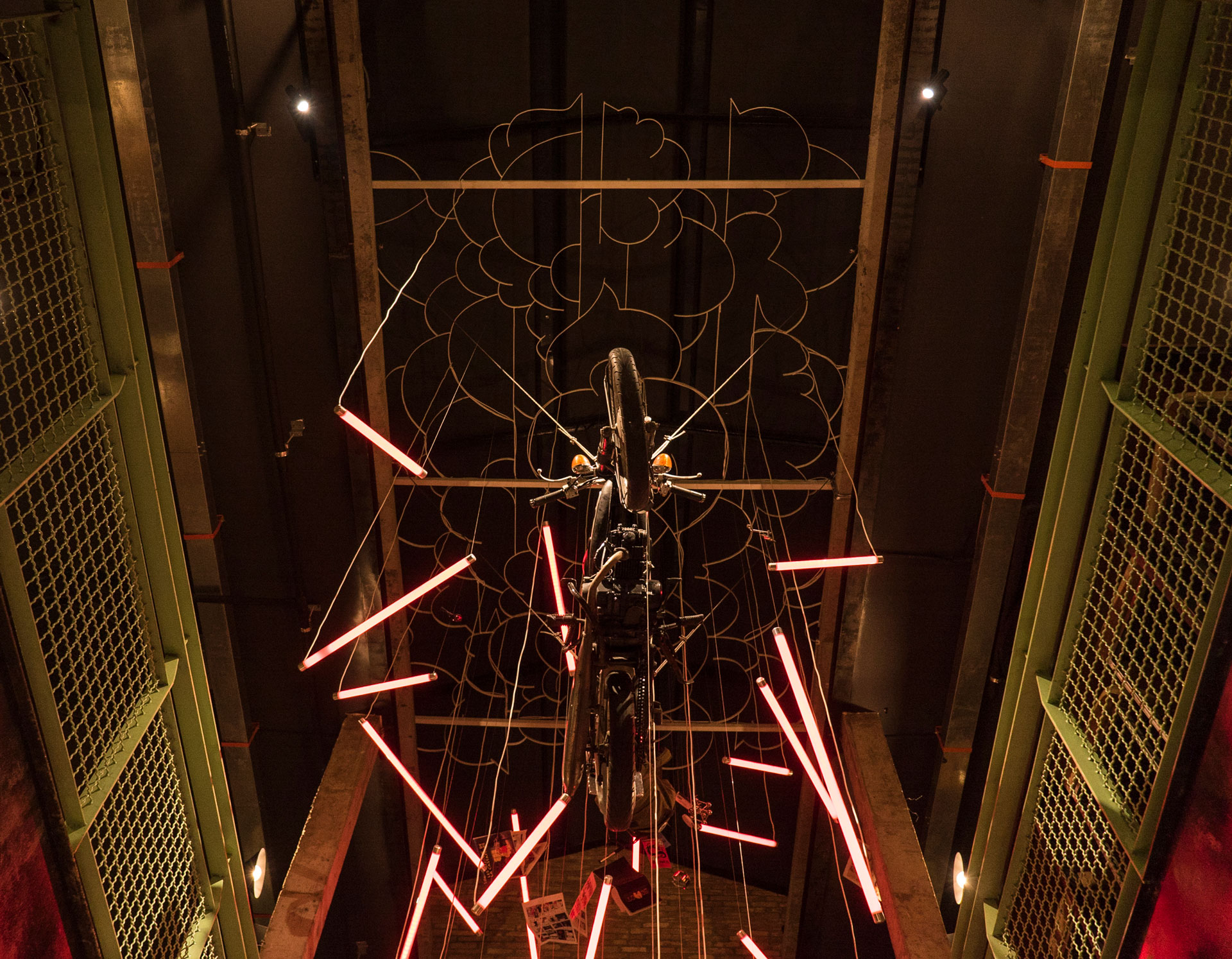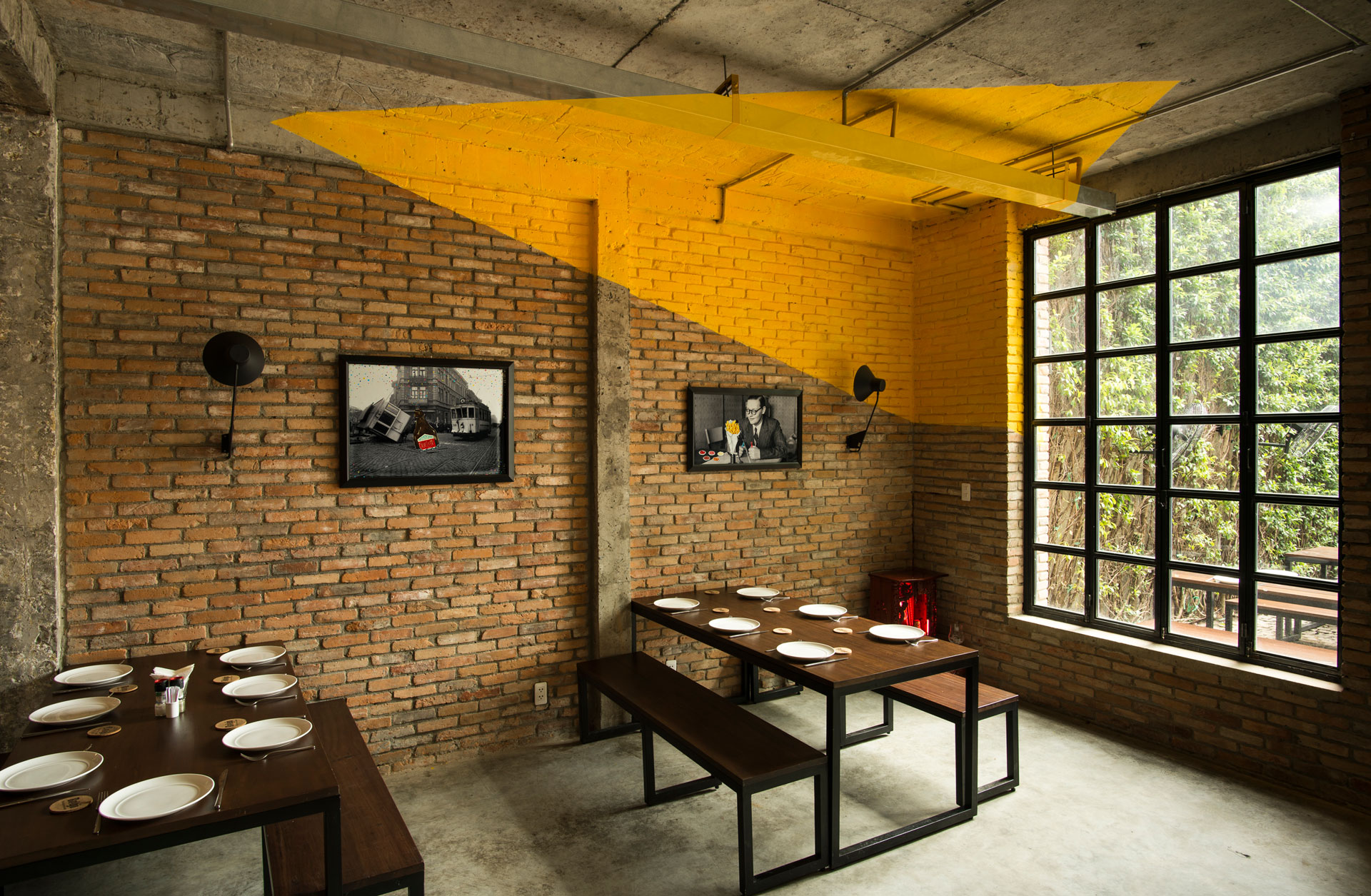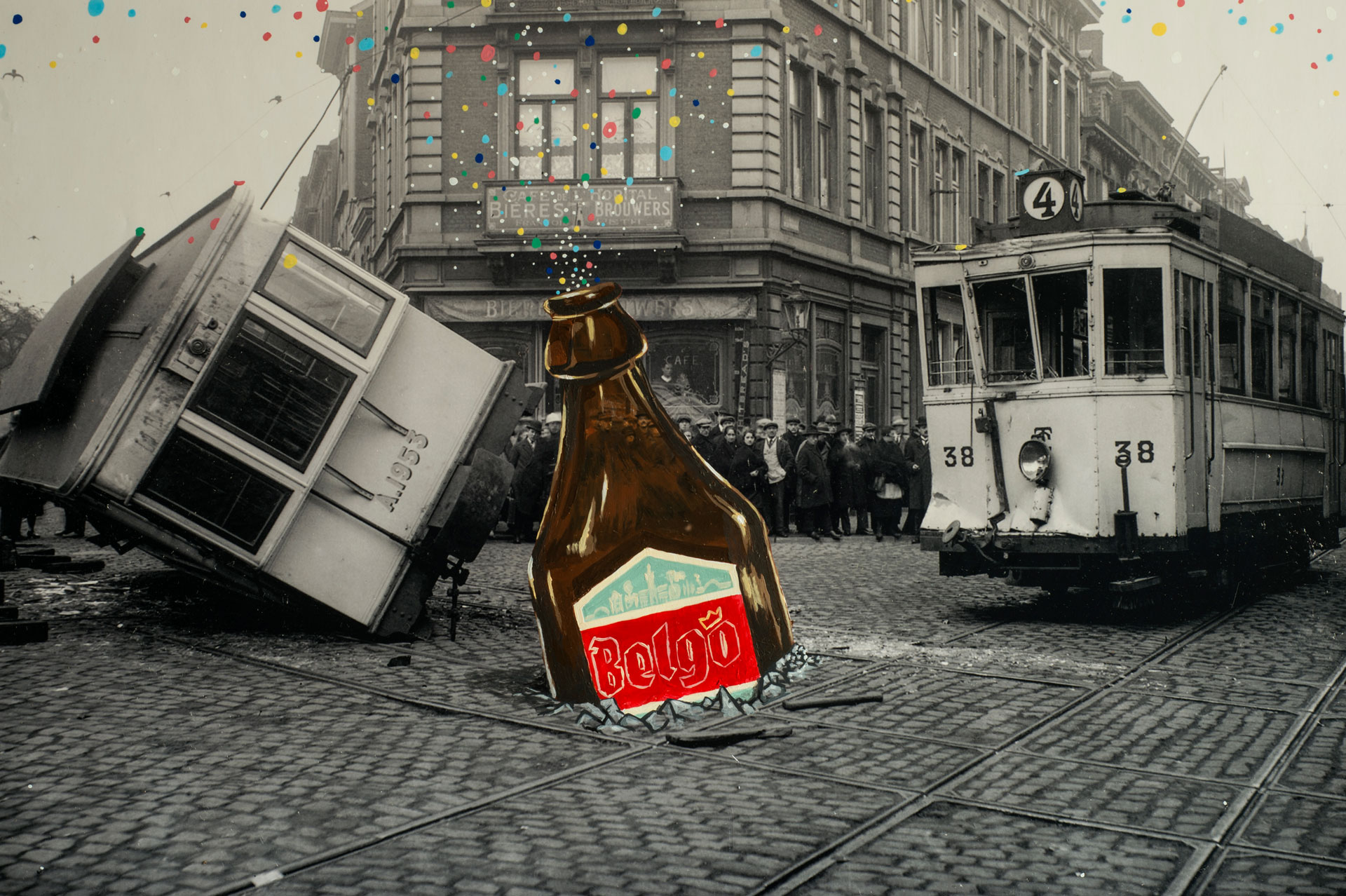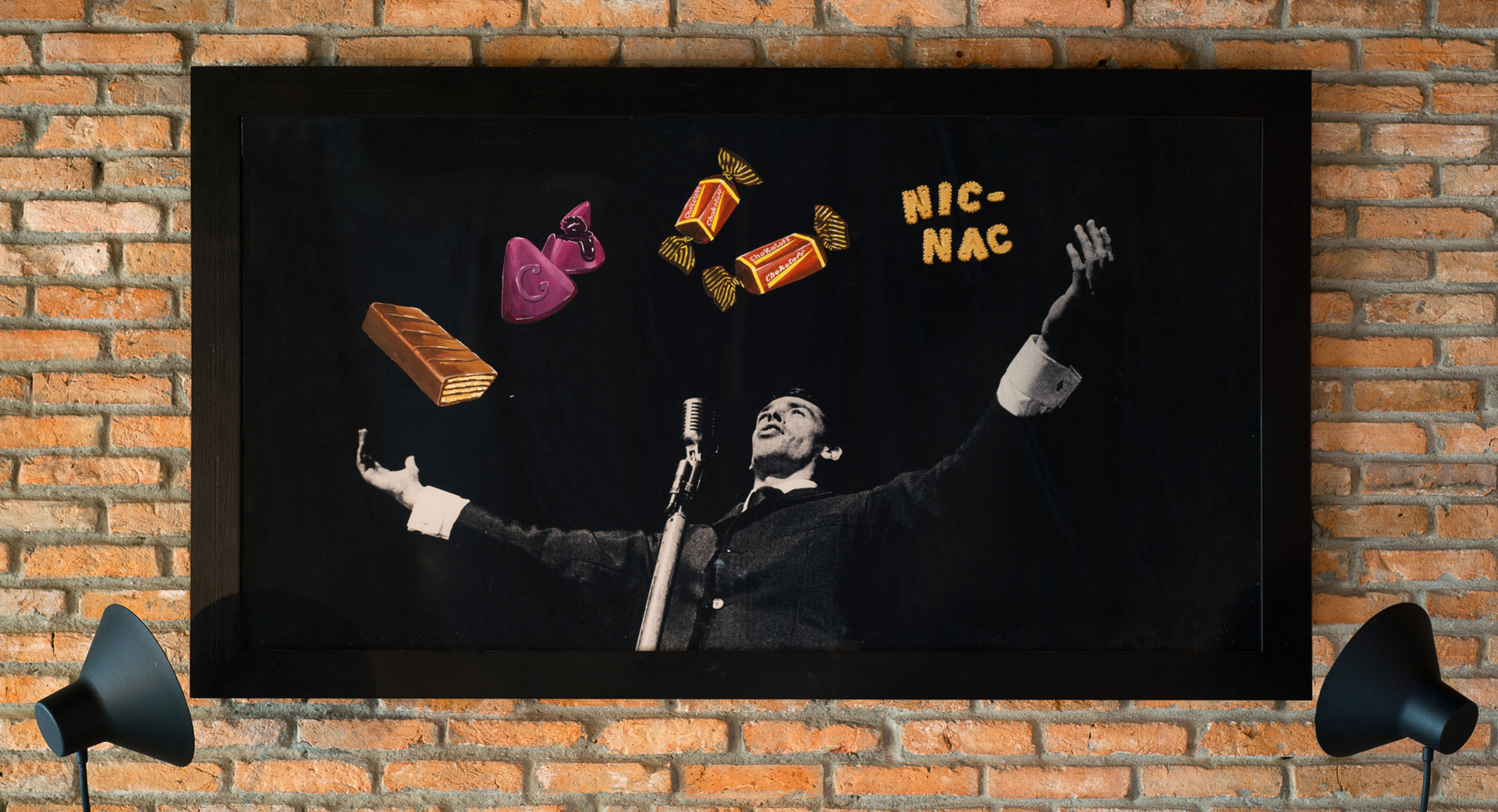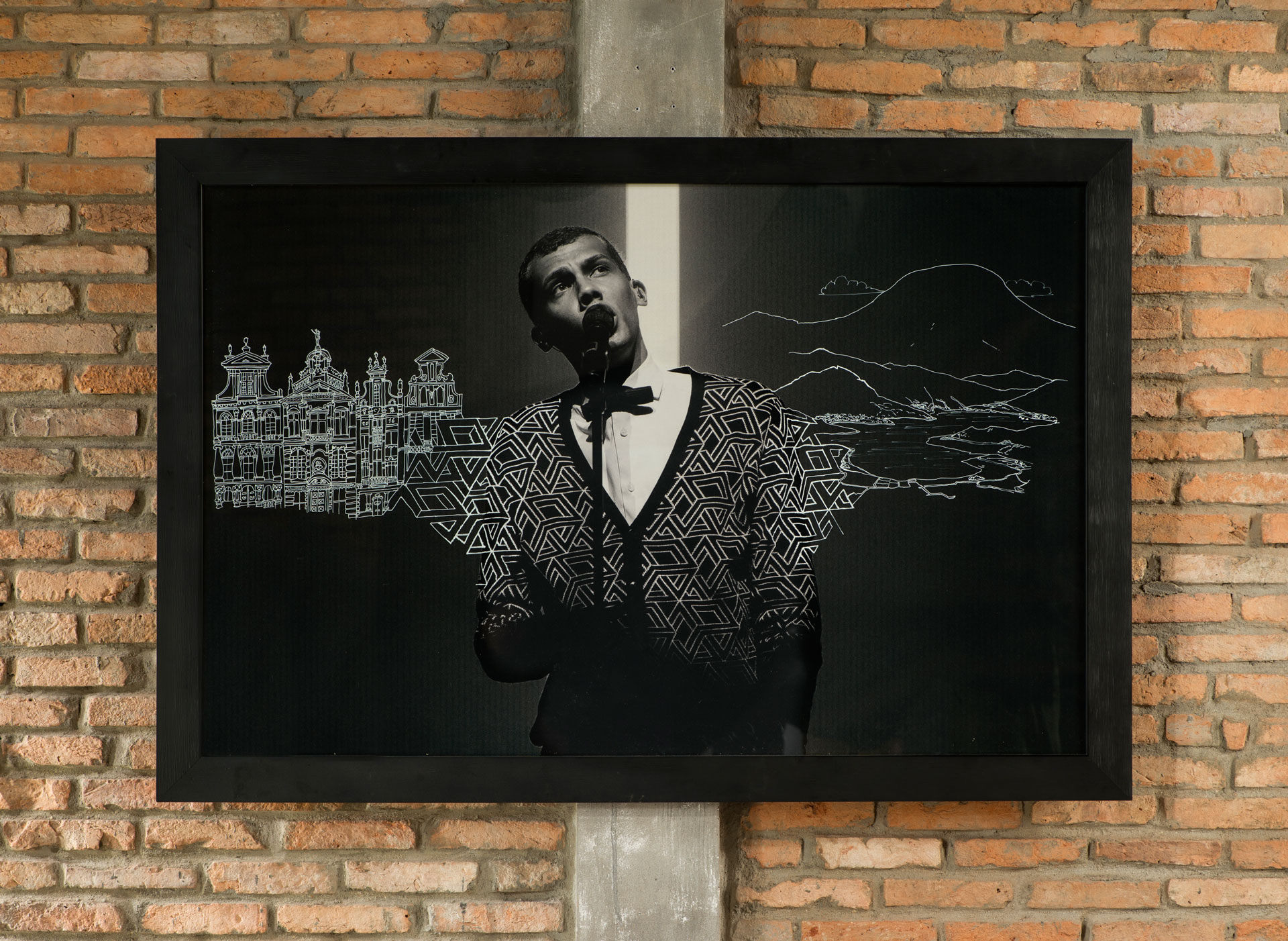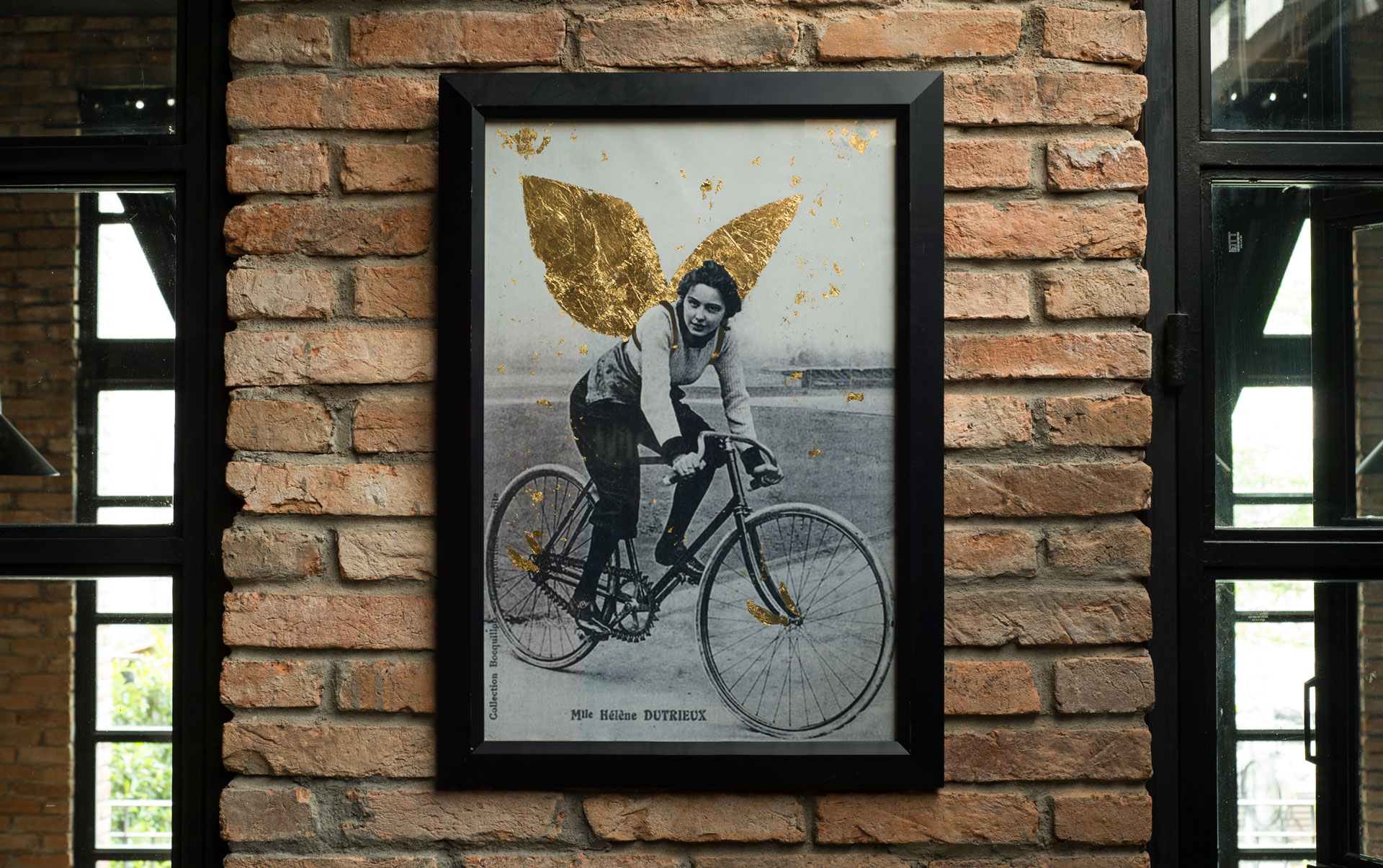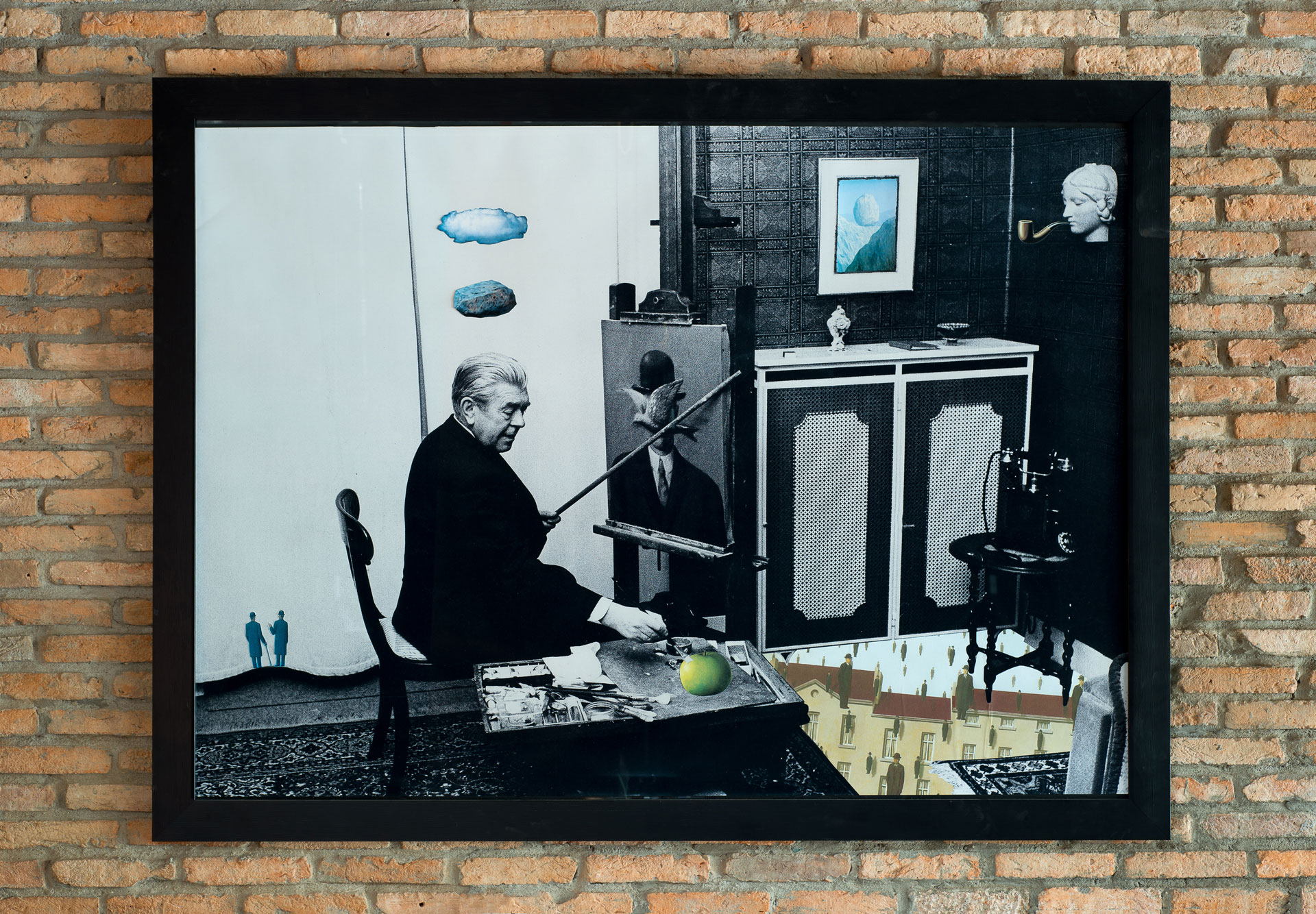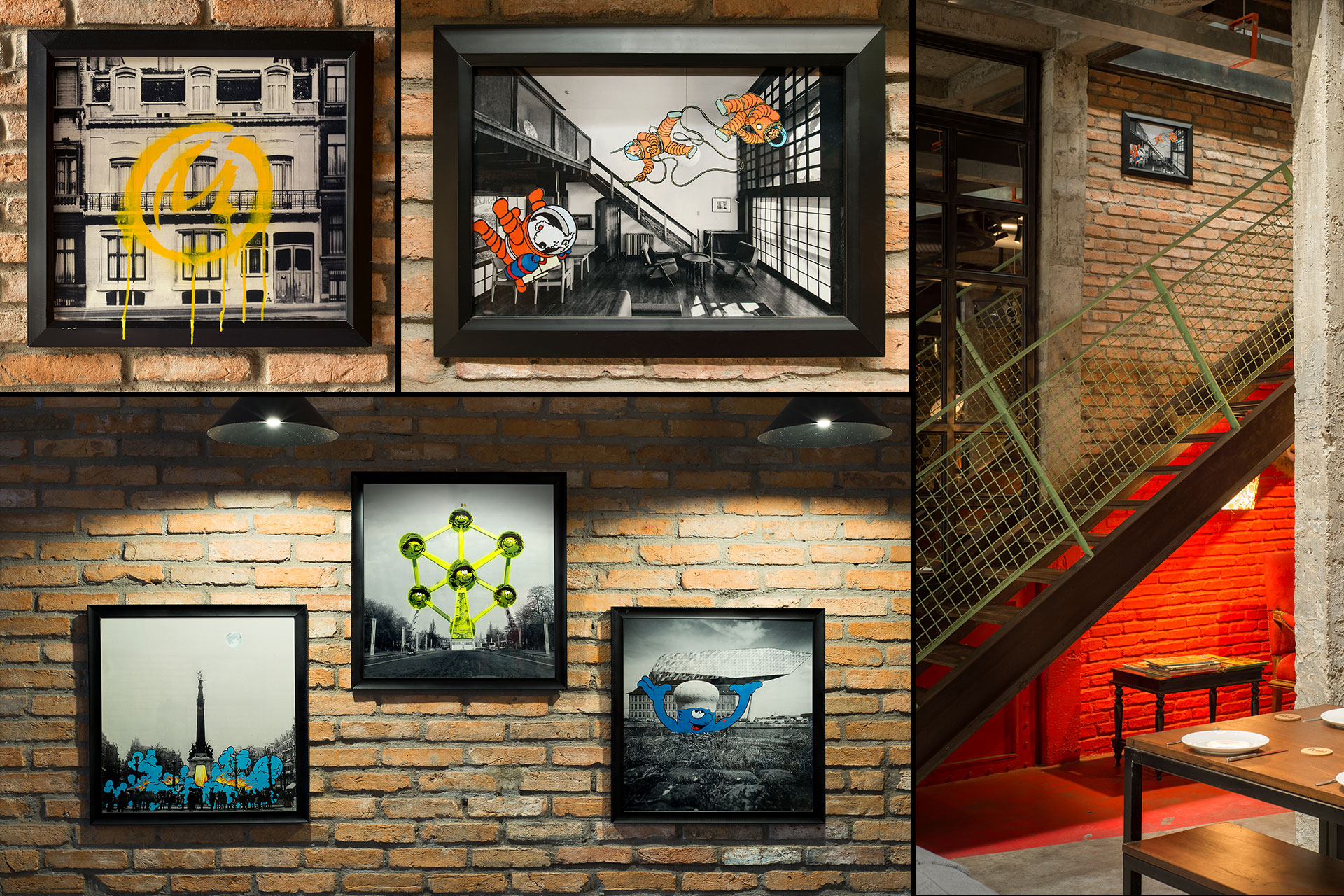 close