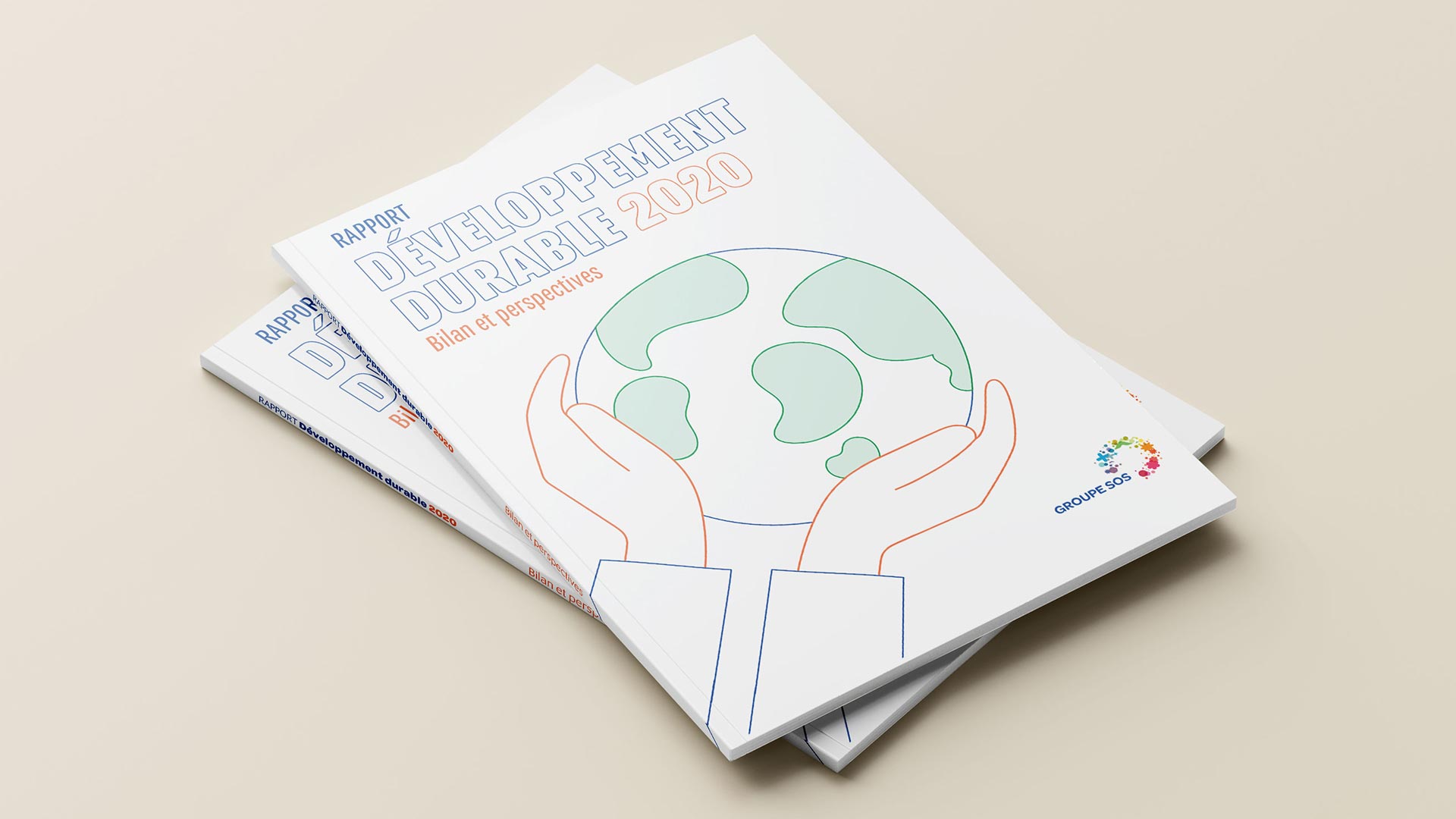 During one year, I oversaw more than a hundred of communication projects for SOS Group, the largest social and environmental group of associations in Europ.
With our team we designed and produced print campaign, digital plateforme, videos and events to support and spread the actions made by the association to help people in needs.
In this video, it's the very time that SOS Group is talking loud about their actions and goals for an brighter future in Europ.
sustainable development report 2021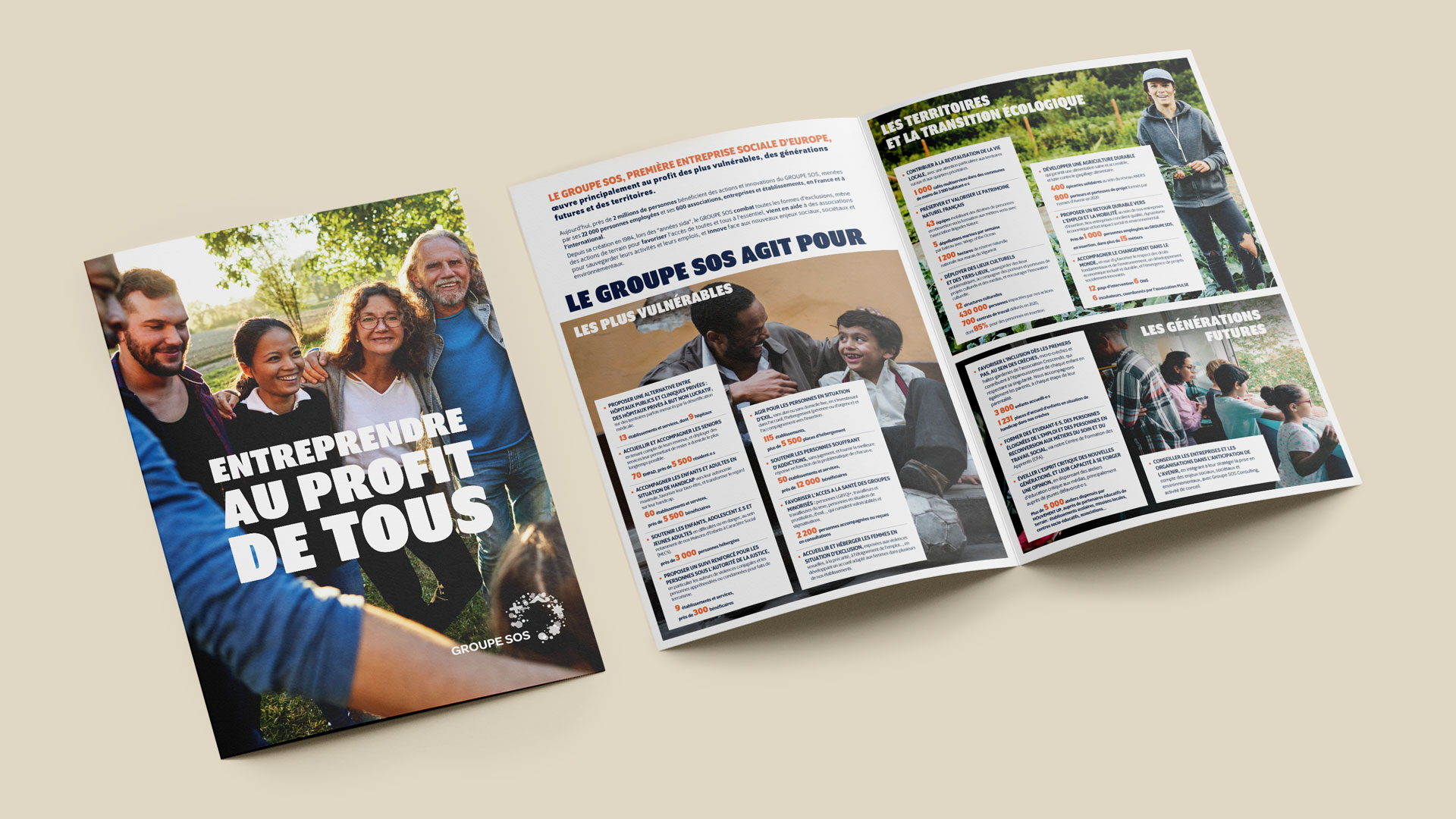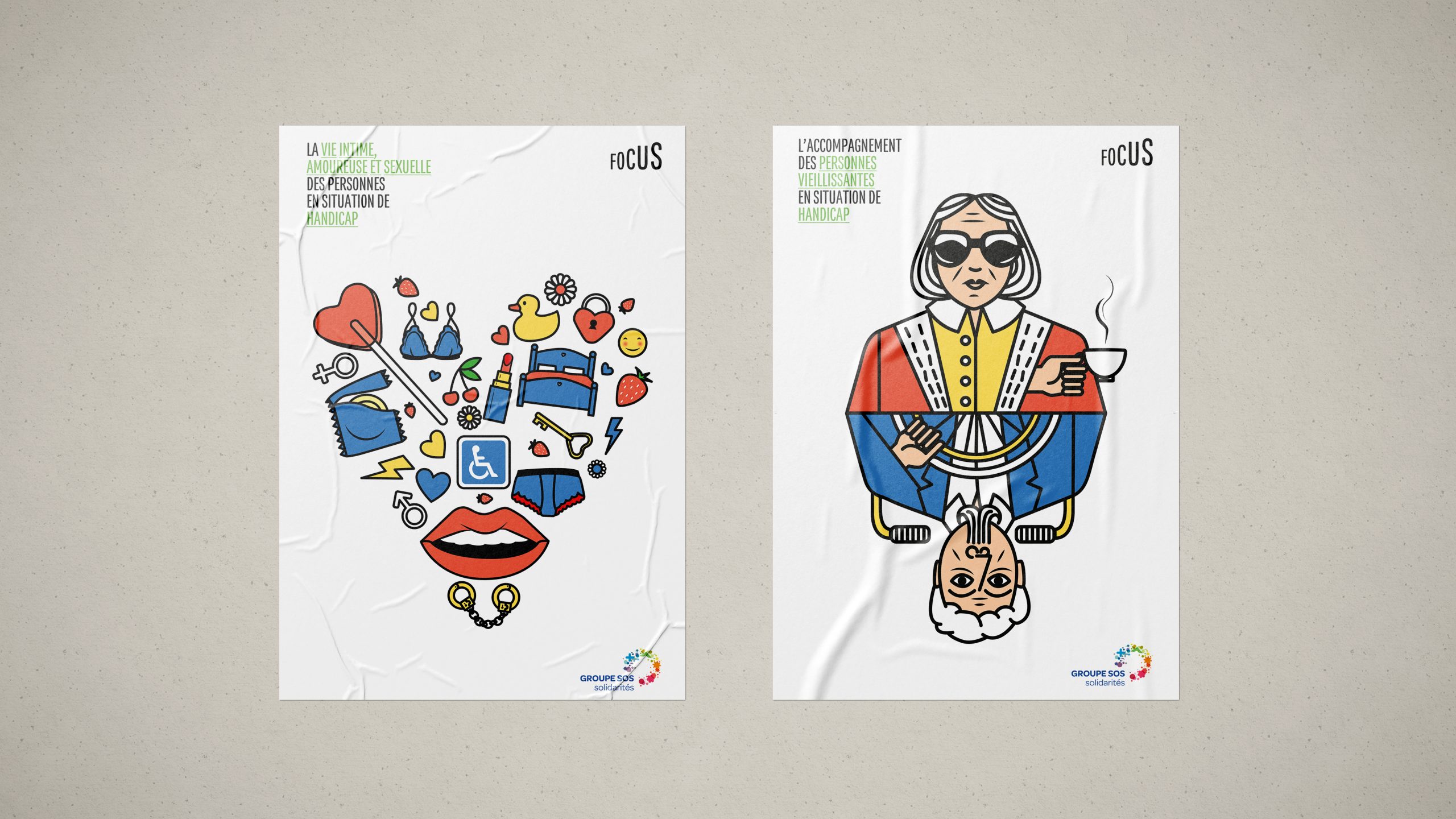 ADDICTION CHEMSEX campaign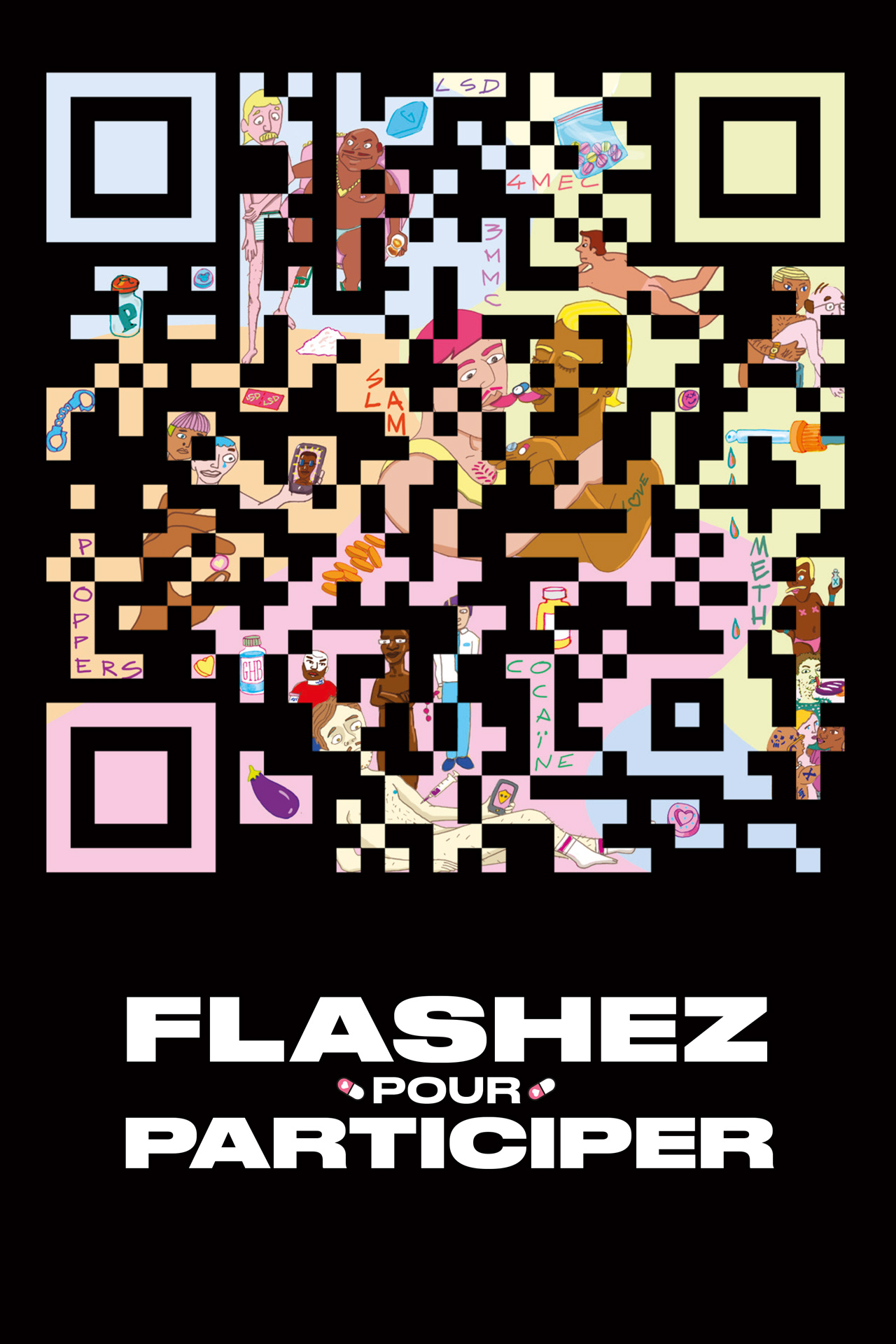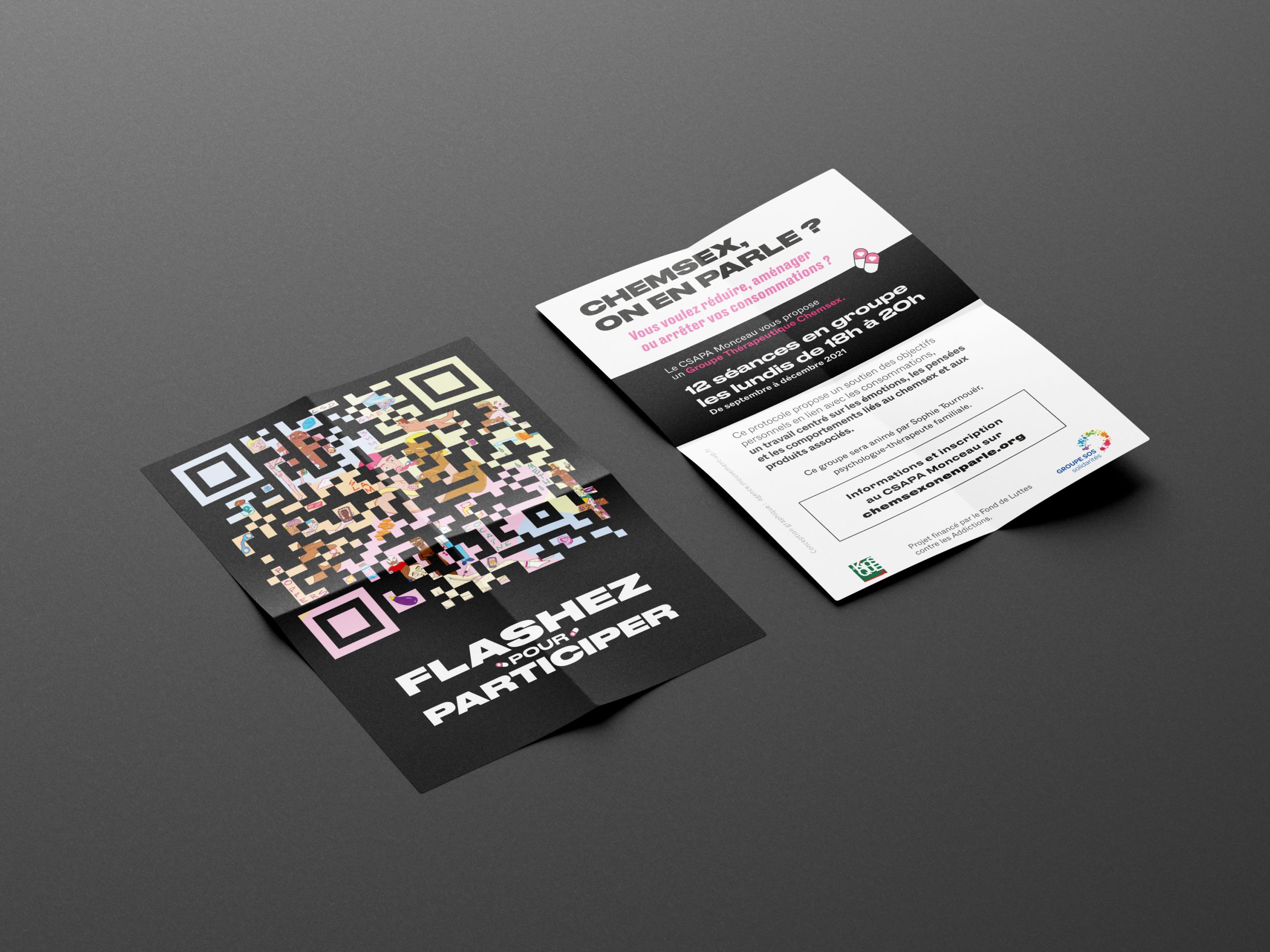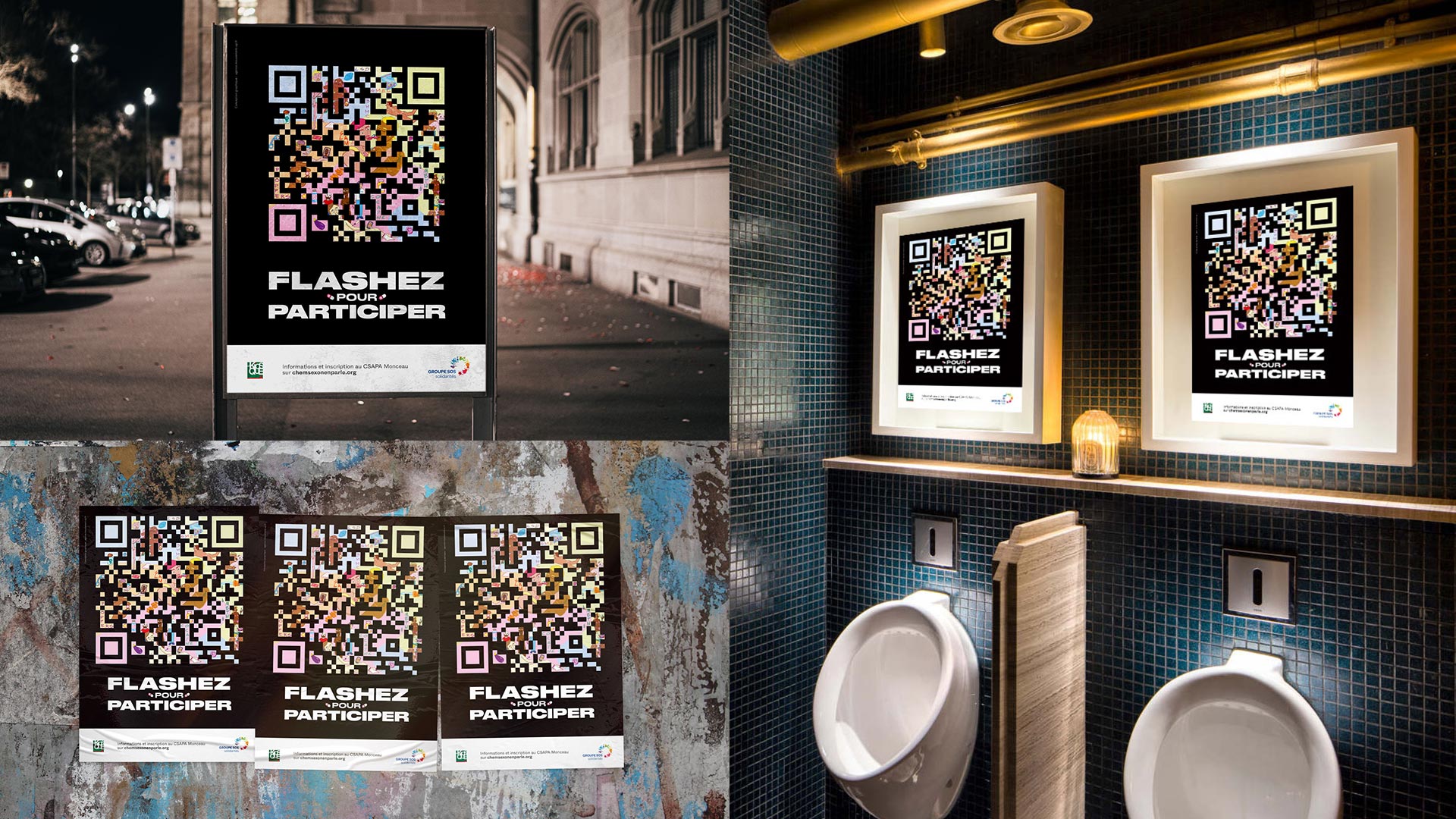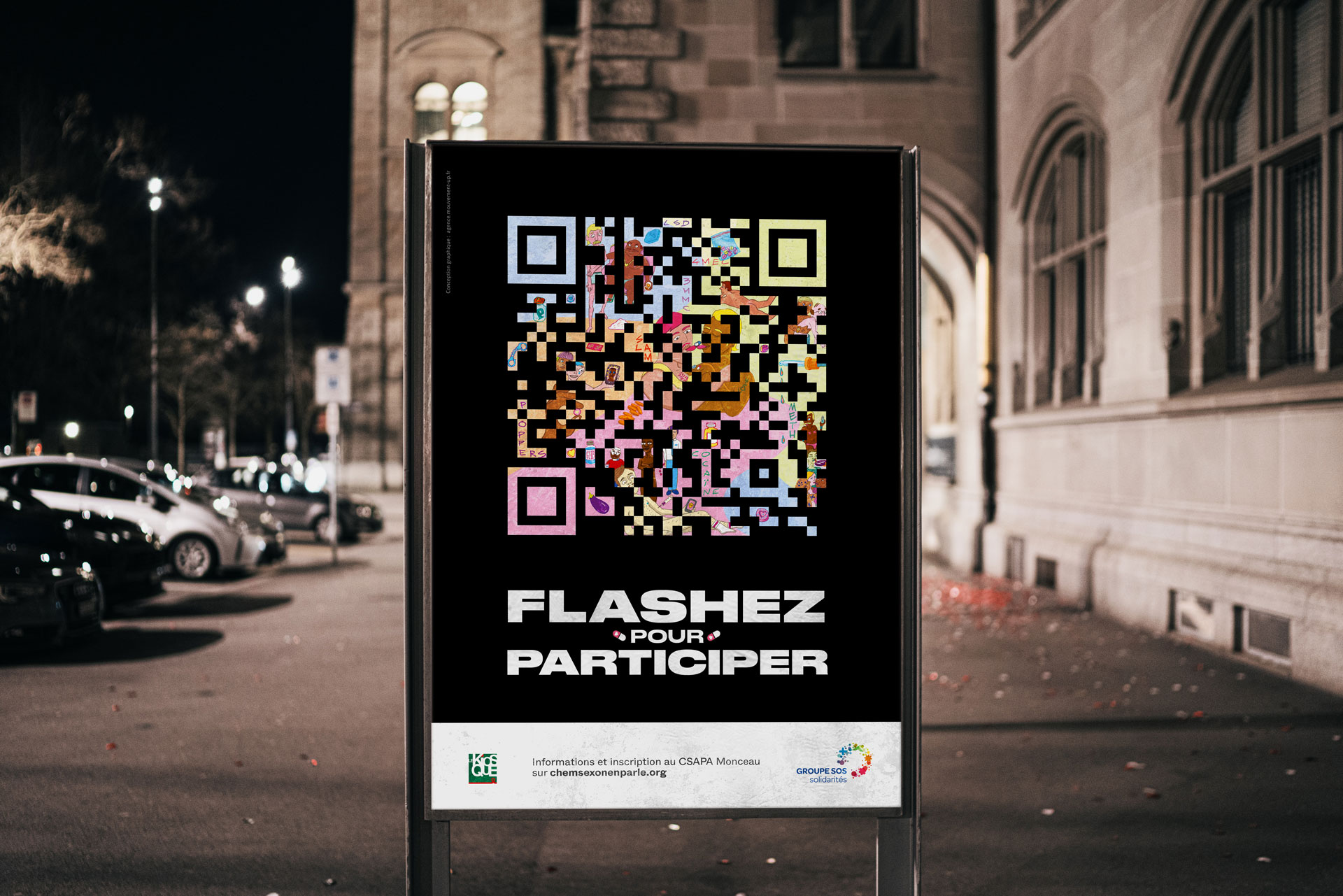 ADDICTION CHEMSEX campaign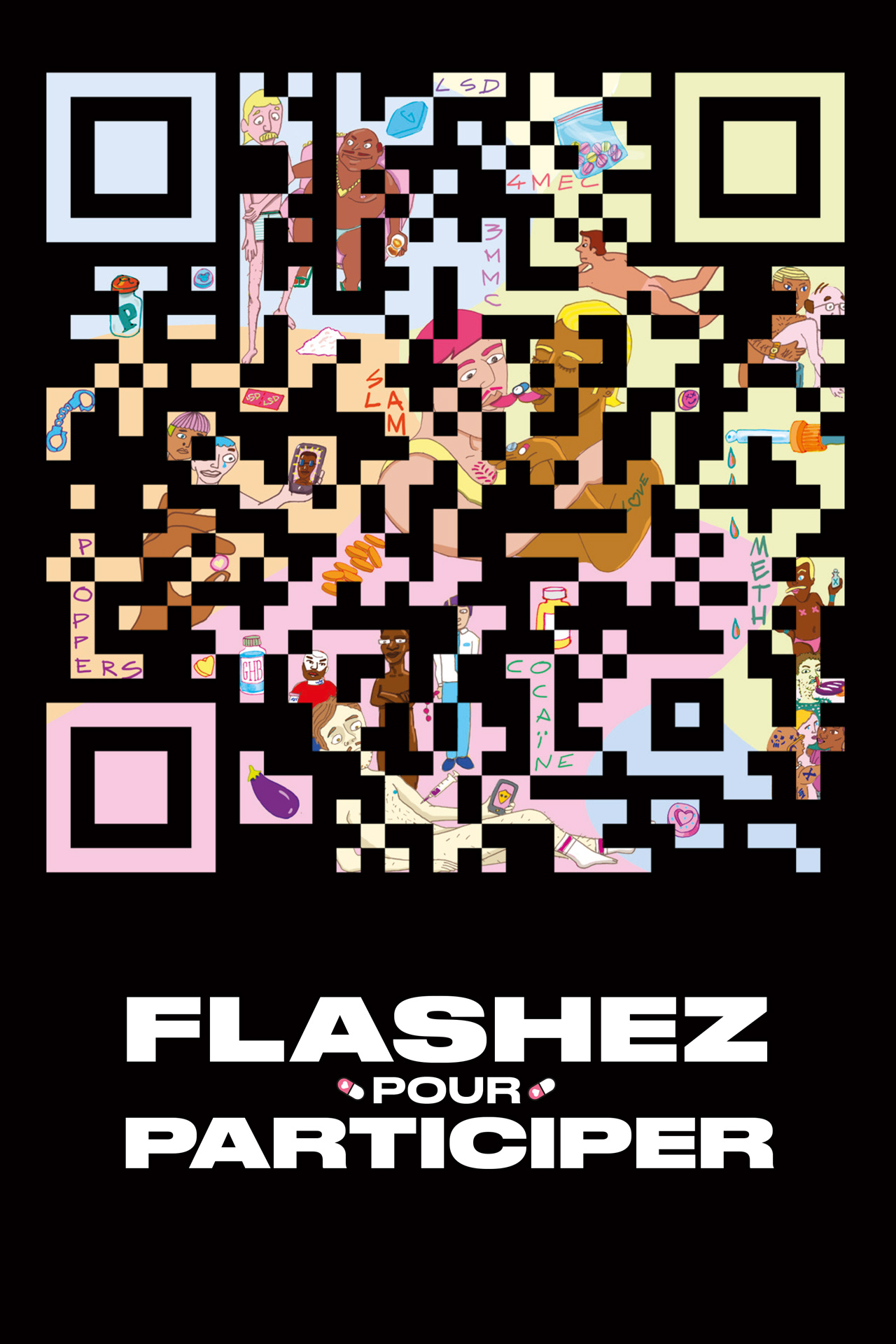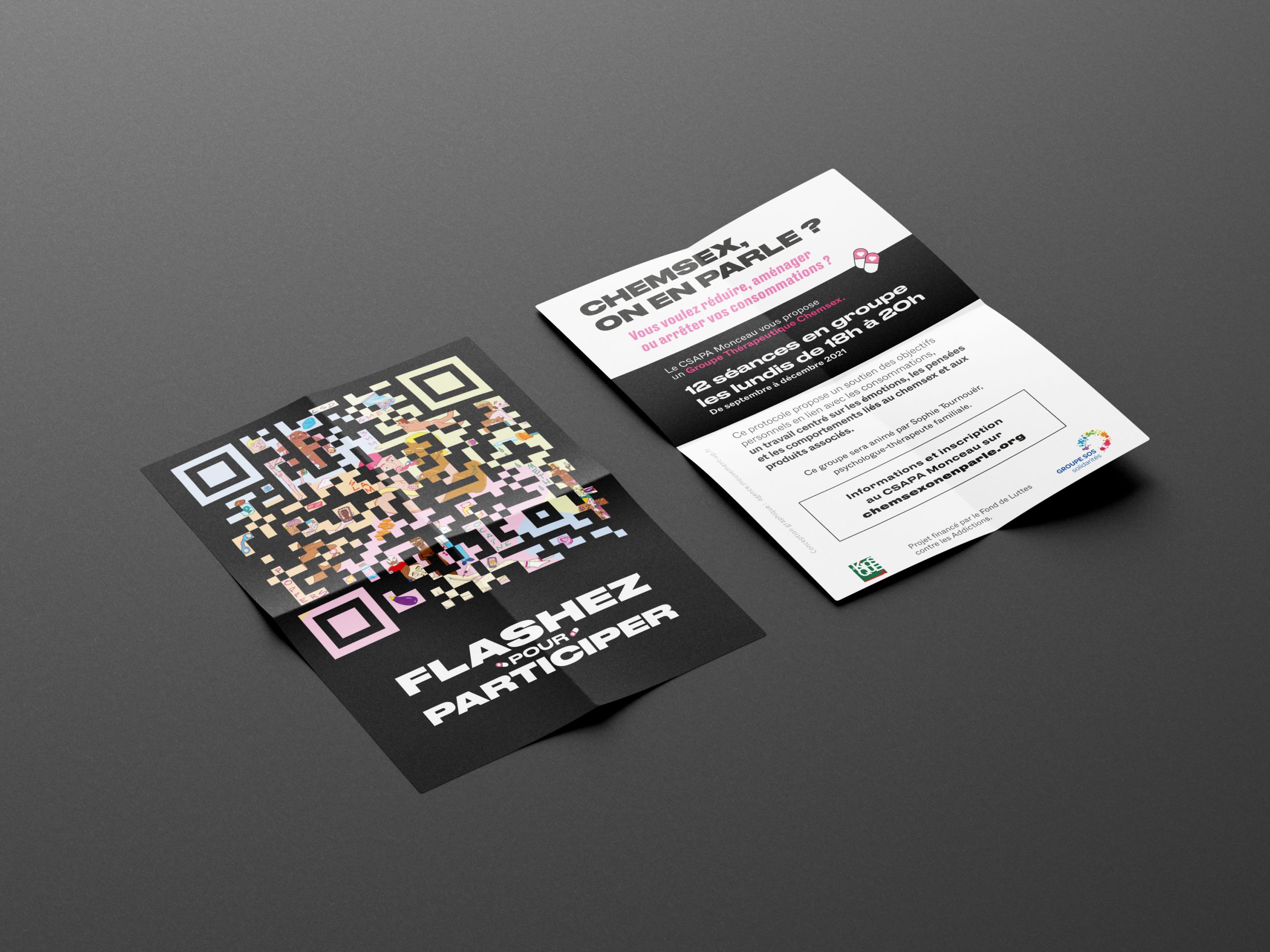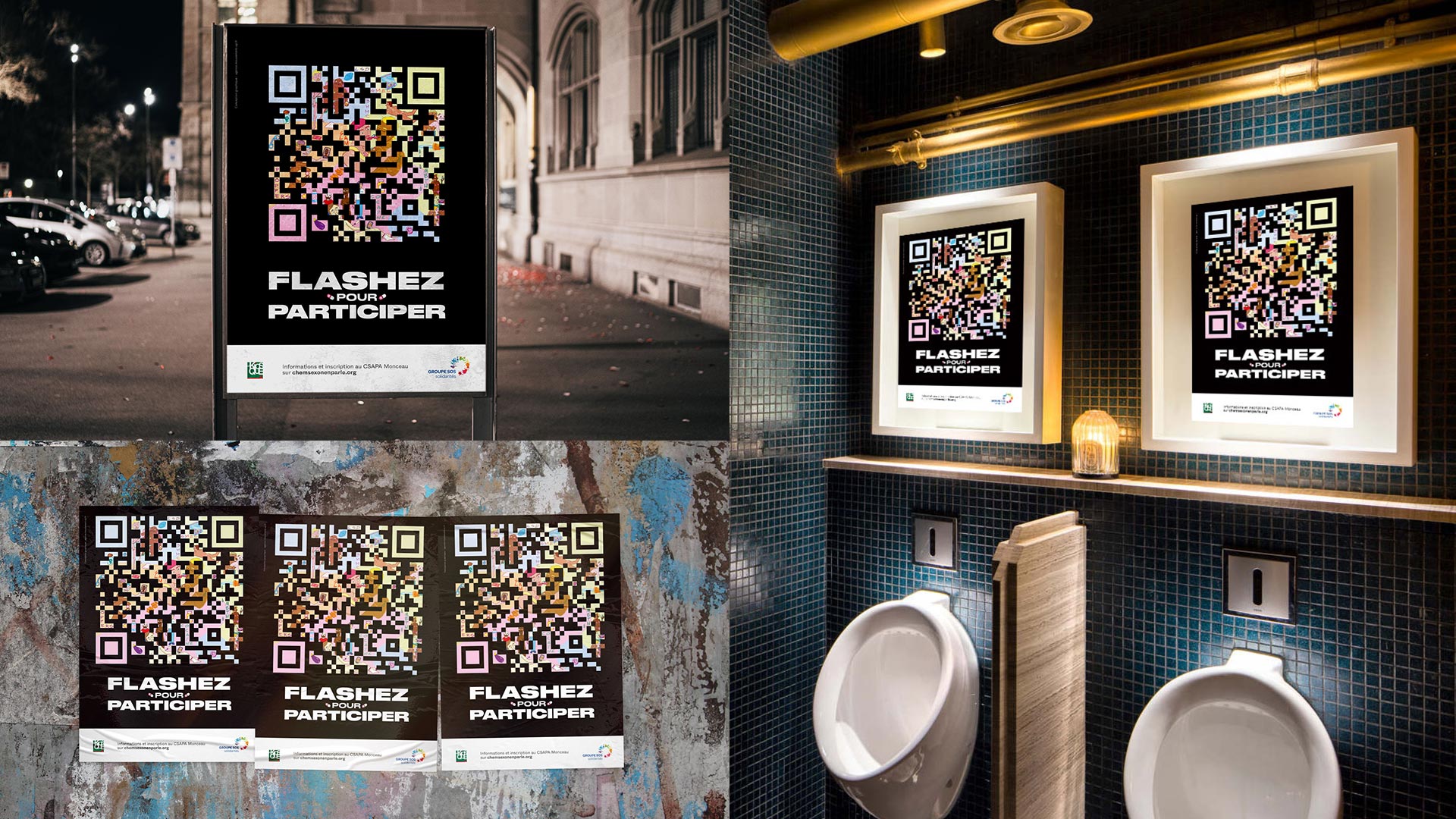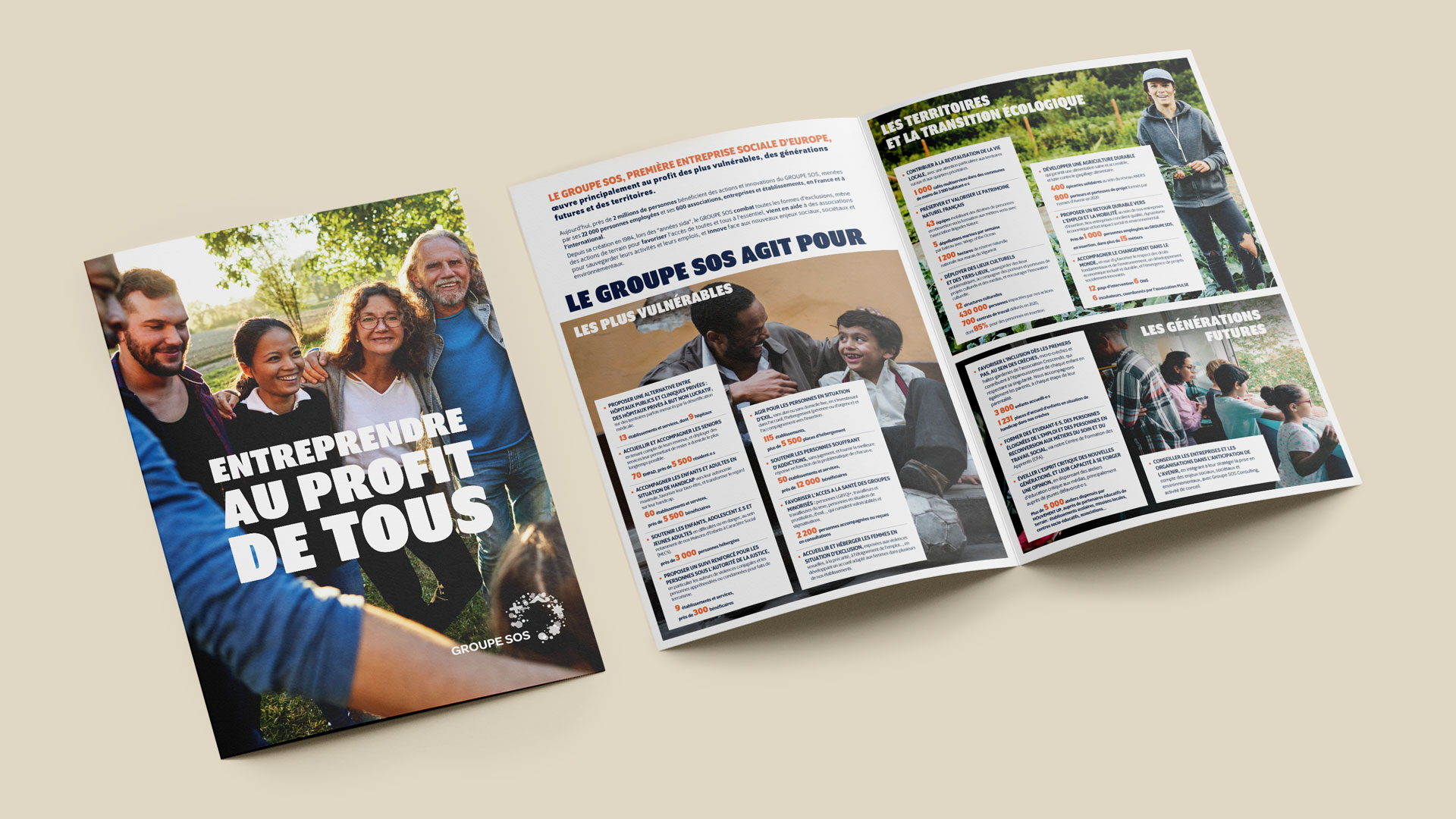 close