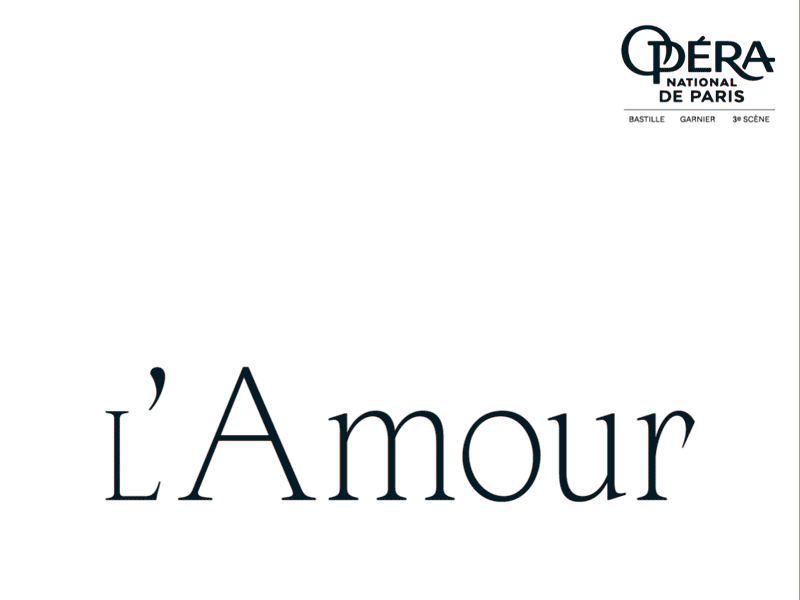 The Opéra De Paris is known all over the world for its mind-blowing masterful and unique staging. Under the public eye, its impressive stage direction transforms the classical themes portrayed by opera and ballet.
"Beyond eyes" campaign aims to bring on the foreground the public emotion transformed by the Opéra direction through its dynamic billboards and print ads, exactly like when attending the Opéra De Paris' shows.
This concept can be spread into a real cinematic playground to promote the Opéra de Paris on Social Media, Digital billboards, GIFs or banners.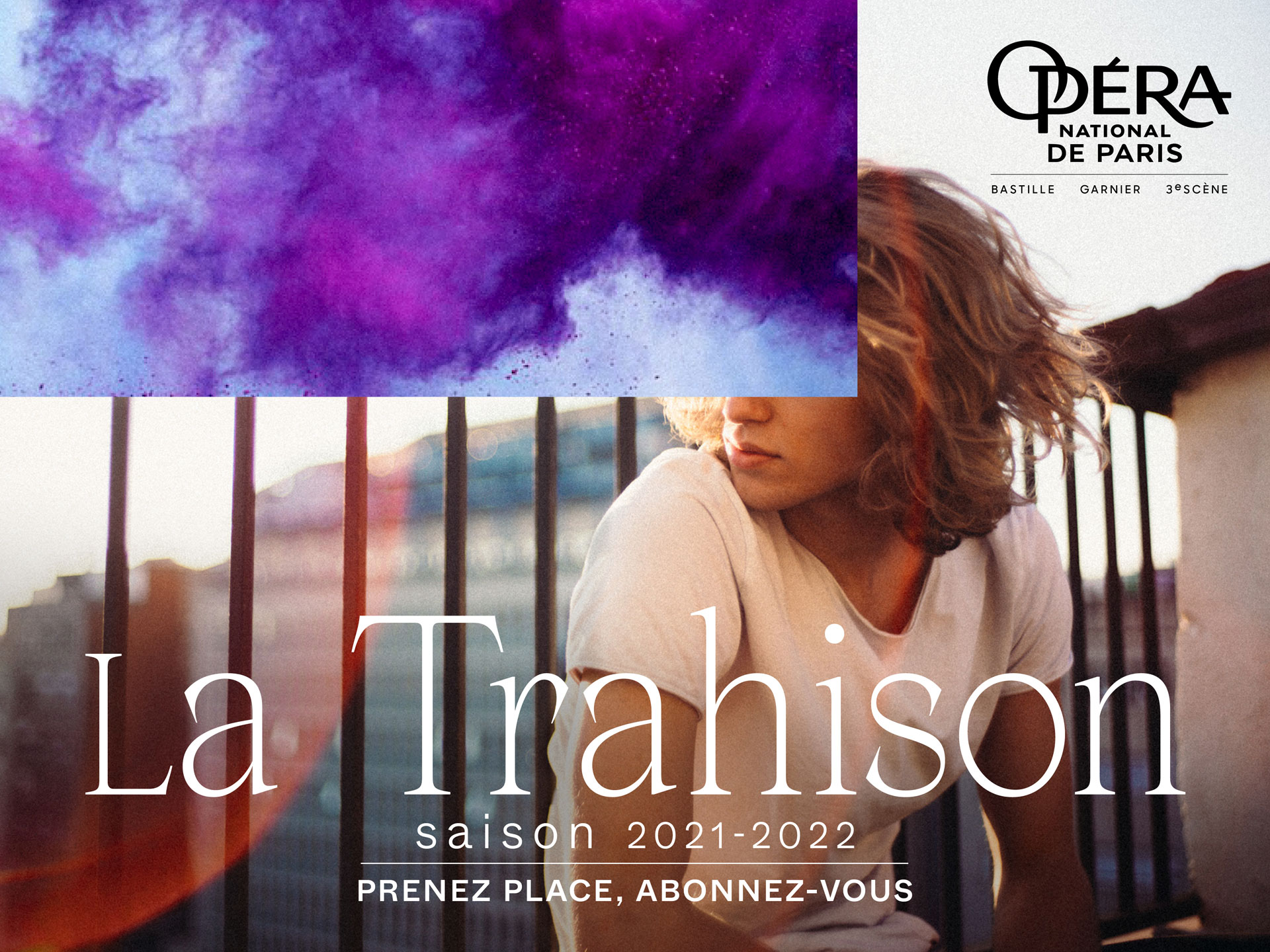 Billboards for brand campaign

For each show from the Opéra De Paris, the campaign provides clues to the audience regarding the main story, without unveiling details about the staging. Once again, the campaign focuses on the emotional interactions between a character and a key element. This connection creates an emotion and tease the viewer to imagine his own vision of what will occur on stage.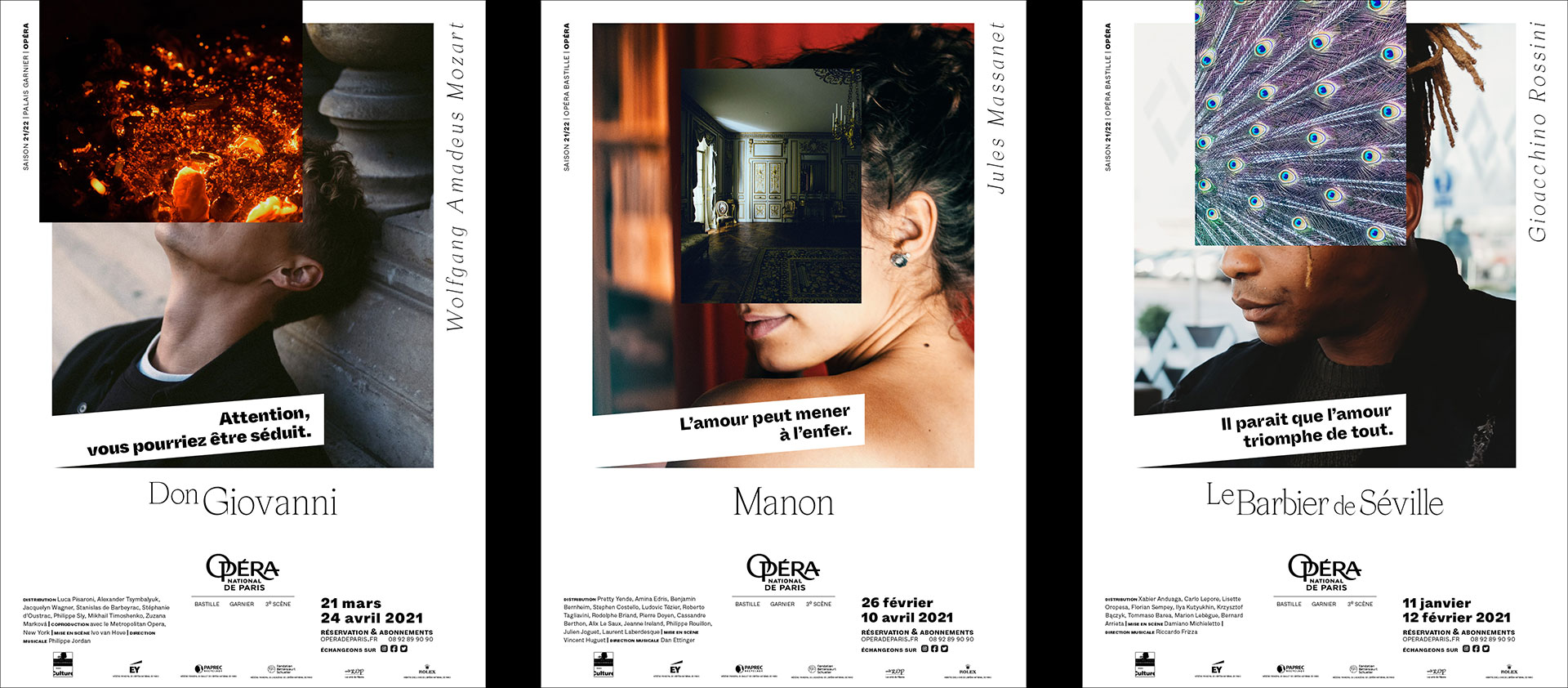 Print ads for Shows' campaign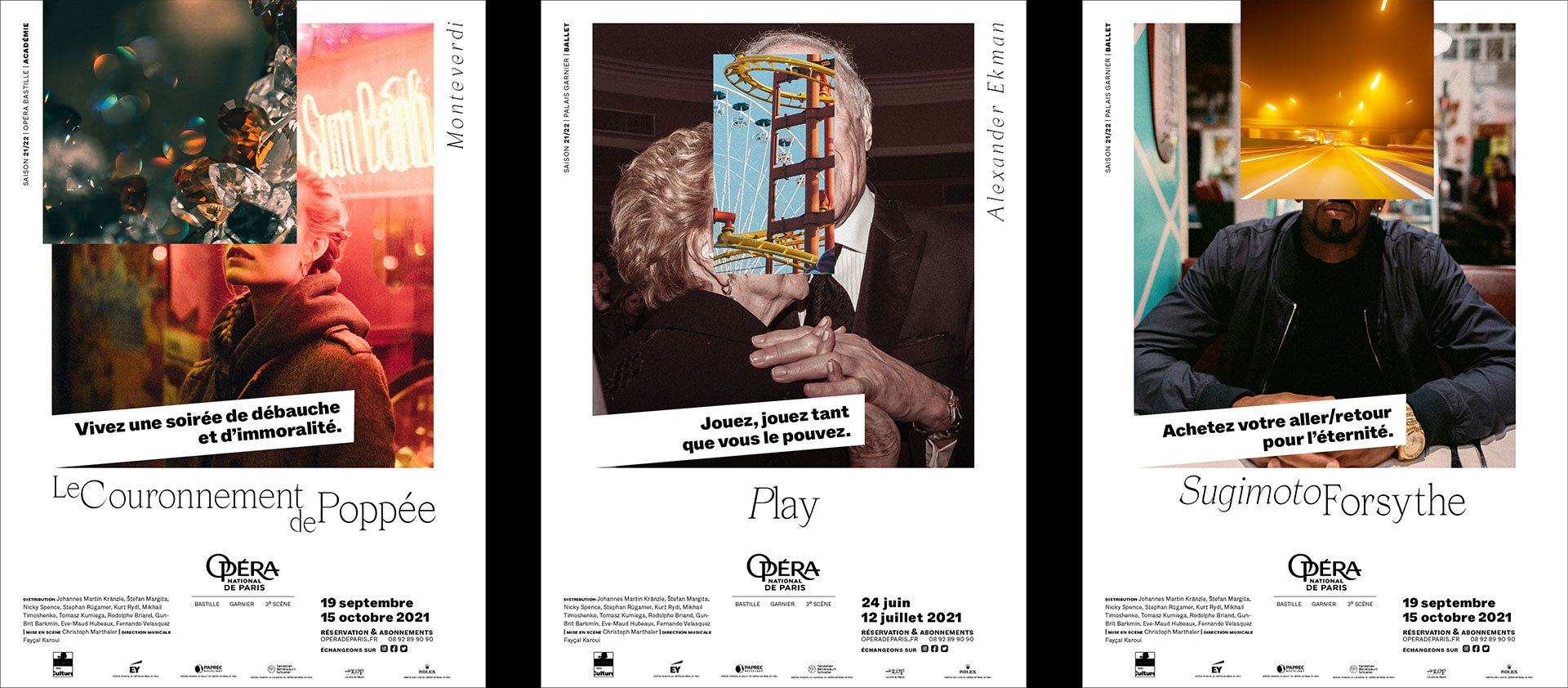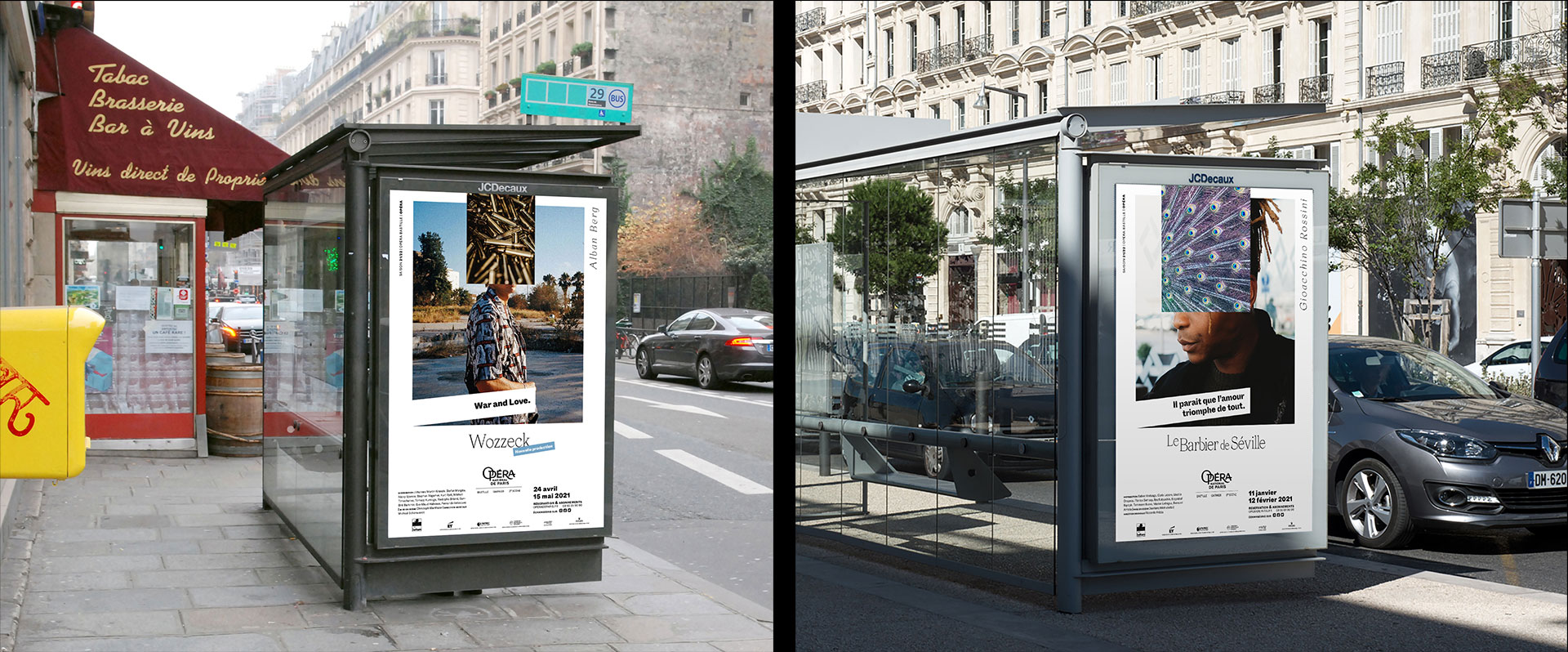 The Opéra De Paris offers ways to engage with a new public during its shows.
In the third part of this campaign, the focus is set on the public on how they are connected to the Opéra De Paris.
It enables a new perception of what the Opéra De Paris can bring to all kind of public.

Print ads for Offers' campaign
close